How to Set Up VoIP at Home
Voice over Internet Protocol (VoIP) technology has gained traction and popularity among small-business owners in the past few years because it allows users to enjoy free high-quality phone calls, messages, and video calls, as long as the users have access to the internet.
If you've been considering using a VoIP service but aren't sure how to set up the software and hardware at home, this guide is for you. Let's walk you through how to quickly set up a VoIP system.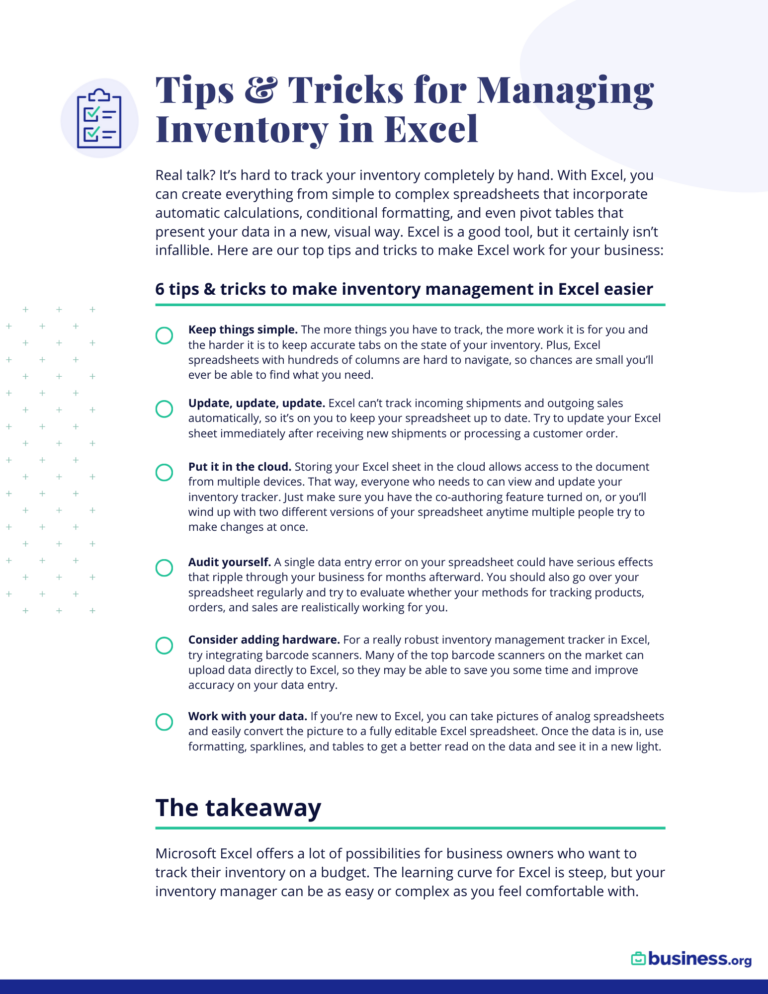 Get your free template
Keep your inventory organized, monitor shipments, and track vendor reliability with our customizable Excel inventory template and our included tips and tricks.
What do you need to set up a VoIP system at home?
Setting up a mobile VoIP connection at home is fairly easy because VoIP providers work with most broadband connections. The most important thing is ensuring you have a robust internet connection, which most people already have in place.
Your internet plan should match however many devices you need to be connected at once—for example, the number of concurrent calls you'll need to make at once if you will have multiple employees working out of your home. Some VoIP providers will include an upgrade for your bandwidth in their services.
To configure your VOIP connection at home, you're going to need:
"Internet" is literally VoIP's middle name. You can't make a call through VoIP without access to the internet. You'll need a high-speed internet connection with a lot of bandwidth to make quality calls. Consider increasing the bandwidth if you'll need to have multiple devices connected at the same time.
Assuming you already have the internet at home, whatever router and modem you have should work with your new VoIP service. The kind of router or modem doesn't particularly matter when it comes to setting up VoIP in your home office, as long as you have a high-speed connection and enough bandwidth for quality calls.
VoIP hardware (only for on-site VoIP systems)
To keep things simple, many small-business owners choose to use mobile VoIP services that can work from a laptop or smart devices. However, some business owners might need on-site VoIP service, which often requires hardware like a VoIP phone, a VoIP headset, a VoIP gateway, or an analog phone adapter. Many VoIP providers rent this equipment if you need it, but if you're working from home, you'll probably be better off using a cloud-hosted VoIP service that works with a computer or smartphone you already own.
How to choose a VoIP provider
The good news is that there are a lot of VoIP service providers to choose from, each offering different features and pricing models. The bad news is that narrowing it down can be a bit daunting. It's important to compare and contrast based on your business's specific needs.
Most small-business owners who are setting up shop at home will want a cloud-hosted VoIP service or an on-site service.
Here are some questions you should ask yourself as you're choosing a VoIP provider for your home office:
What's your budget?
Are you a remote employee or do you work in a hybrid workspace that requires you to go into the office sometimes?
How many users will need access to the VoIP service?
Which features are most important to you (like video conferencing, SMSing, faxing, call routing, etc.)?
Would you rather use smart devices or rent VoIP hardware?
Is the plan flexible and customizable so you're not paying for more than you're using?
Another thing to keep in mind as you're choosing a provider is the quality and availability of the customer service. Check out customer reviews to see which providers have the best options in case you run into any problems as you're setting everything up at home.
Best Business VoIP Providers
How to connect to your VoIP service
If you choose a cloud-hosted service, then the hardest part of the process is done. All you have to do is download the app on your device and sync it to your account.
If you're choosing an on-premise VoIP service, setting up your equipment and connecting it to your network will vary based on your provider and the devices you're going to use. For example, if you prefer to use a business phone you already own, you'll need an analog phone adapter to connect it to the internet. If you're using an IP phone, you'll need to connect it to the router using an Ethernet cable. You'll also need to install a PBX system. Most providers give you instructions to help you set up all the physical components, and if you follow those guides, you should have your VoIP service up and running in no time. If the instructions aren't clear or you have any technical problems, you should reach out to your VoIP service provider's customer support.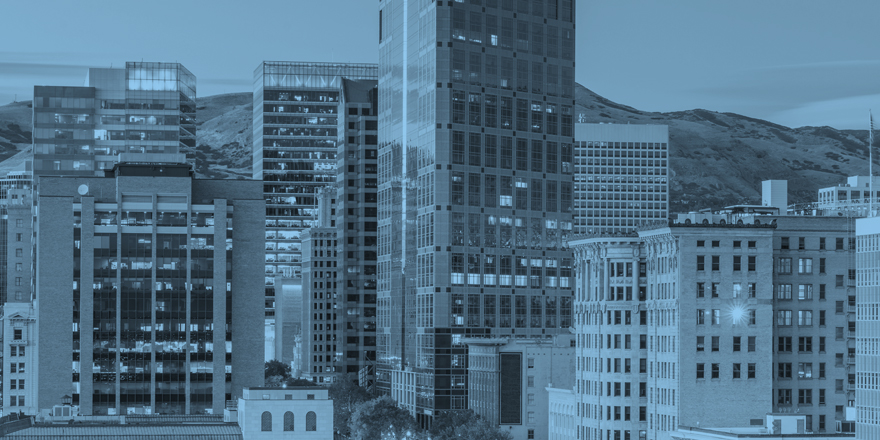 Get your business connected
RingCentral is our top VoIP choice for small businesses because of its unlimited domestic business phone and messaging, starting at just $19.99/mo.
Adaptable to your business needs from equipment rentals to toll-free numbers

Global infrastructure with an easy setup

Easy to scale and find a plan that works for you—regardless of your business's size
Setting up a VoIP system at home can be pretty painless, and it can make your work so much simpler by allowing you to have a business-specific phone number so you can make and take calls wherever there is internet access, as well as providing super useful features, like voicemail-to-text transcription and call waiting.
And if you do run into any issues, you should reach out to your VoIP service provider to troubleshoot for you.
Would you like to learn more about setting up VoIP in the workplace? Check out Business.org to learn How to Set Up a VoIP System in an Office.
How to set up VoIP at home FAQ
Can I connect a VoIP phone at home?
Yes, if you choose to go with a VoIP phone, you can set it up at home, but it does get complicated. VoIP phones require on-premise VoIP services, including a private branch exchange (PBX) system that is typically handled by an IT team in a traditional office space.
If you don't have the technical expertise to install and connect a VoIP phone to a PBX system, it's probably best to use a cloud-hosted VoIP system that only requires a smart device and an internet connection.
What equipment do I need to set up VoIP?
The three main things you need to set up a mobile VoIP system are a router, a modem, and a device that can connect to the internet.
If you choose an on-site VoIP service, things get more complicated. You'll require some extra hardware like an IP phone or analog phone adapters. You'll also need a private branch exchange (PBX) system. If you need that kind of equipment, check to see if your provider will rent it to you. Many VoIP providers have that option.
Can I connect my VoIP phone directly to the router?
Yes, most VoIP phones connect to the router using an Ethernet cable, though some service providers offer preconfigured VoIP phones that connect wirelessly.
Disclaimer
At Business.org, our research is meant to offer general product and service recommendations. We don't guarantee that our suggestions will work best for each individual or business, so consider your unique needs when choosing products and services.