How to Know if T3 Internet is Right for Your Business
Corporations have many complex decisions of how best to operate their businesses.
Every decision is a trade-off between effectiveness and cost. For many companies, they need to maximize the productivity of their workforce, which can mean an expansive, and costly, computer network. With the right setup, however, companies can minimize costs while maximizing productivity.
Medium and large companies must allocate their resources wisely, so it's important to distinguish between the various Internet options available that will support a larger network. One of the first choices for these businesses should be to evaluate a T3 Internet connection, one of the largest and most robust options available for larger businesses today.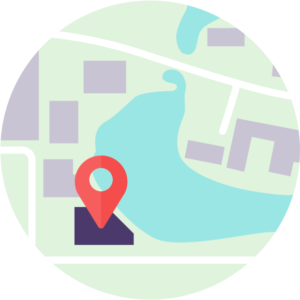 Enter your zip code to find the best business internet providers in your area.
T3 internet vs. cable vs. fiber vs. dsl vs. satelitte
| | | | | |
| --- | --- | --- | --- | --- |
| Type | Affordability | Speed | Reliability | Availability |
| T3 | Very high | High | Moderate | High |
| Cable | Moderate | High | High | High |
| Fiber | Moderate to low | Very high | High | Low |
| DSL | Moderate | Moderate | Moderate | High |
| Satellite | Low | Low | Low | Very high |
A T3 Internet line is a fiber optic line that can support hundreds or even thousands of computers on a single network. This makes T3 an ideal choice for medium- to large-sized businesses that would like to support all of their computers through a single Internet line.
T3 is the equivalent of 28 T1 connections, which can provide speeds of 44.736 megabits per second. Most residential Internet providers can offer inflated download speeds by scaling back on the upload speed. This can be a problem for many businesses because most corporations upload more data than residential users. T3 lines help resolve this issue because they are symmetrical, meaning they upload and download at the same speeds.
T3 lines are also full duplex lines, meaning users can download and upload information at the same time without clogging the data connections. This is also an important feature for businesses that will not be found on regular cable or DSL lines.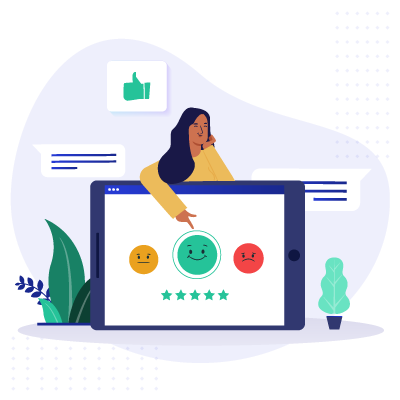 Expert Advice, Straight to Your Inbox
Gain confidence in your business future with our weekly simple solutions newsletter.
T3 connections start at $3,000 per month, but this is a relatively minor cost considering the speed and capability of the line. This means that a company with 1,500 computers can provide Internet service to their entire staff for as little as $2 per computer per month.
For smaller businesses who like the features of  T3 lines but can't fully utilize its robust features, a T3 line can be divided up into fractions. When using a fractional T3, a business leases out a portion of a T3 line without having to carry the cost of the entire service. The fractional T3 can also be upgraded or downgraded as needed to meet fluctuating demands of the company's network.
What types of businesses would benefit most from a T3 connection?
Although the T3 line is significantly faster than its T1 counterpart, there are still data connections available that offer more speed. However, those connections also come with a higher price tag. For businesses that primarily use Internet for administrative purposes, a T3 connection is ideal.
For companies that have 200-1000 computers, a fractional T3 connection would support their entire network while minimizing costs. This would be ideal for smaller elementary or middle schools, medium-sized corporate administrative offices, or larger libraries and government buildings. Businesses can negotiate with their Internet Service Provider to determine how large of a fractional T3 is needed to support a stable network system, based on their usage and ideal bandwidth.
Companies that have 1000-5000 computers spread across multiple floors or buildings would benefit most from a dedicated T3 connection. Large college campuses or financial institution headquarters often build their entire network around a T3 connection and can successfully support all of their users.
Although companies have more choices available for Internet connections than ever before, a T3 connection is a solid choice for companies looking to support a larger network while maintaining a reasonable budget.
Best Business Internet Service Providers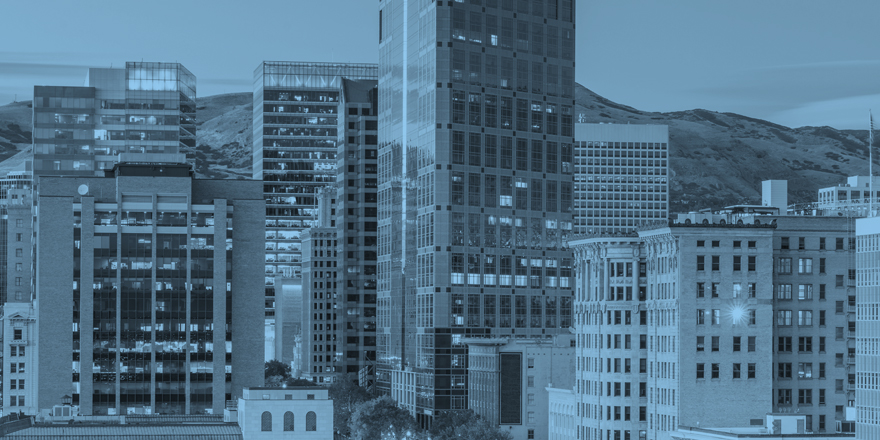 Not sure which option will help you grow?
Transform your business with a free assessment, and get a tailored recommendation for services that will drive better results.