Employees Want a 4-Day Workweek: What Are the Benefits?
We asked small-business owners what benefit their employees want most, and one answer kept popping up: teams want a four-day workweek.
There's been a lot of research on the benefits of a four-day workweek in the last couple of years, and with the COVID-19 pandemic altering work arrangements and schedules, many companies are open to adopting permanent changes to the way we work.
Business.org spoke with business owners around the world to hear their perspective on this employee benefit—and it wasn't a surprise that many were in favor of instituting a four-day workweek. Here's what small-business owners had to say about the shortened workweek.
Better employee engagement
"One of the biggest reasons I love having a four-day workweek with weekends off is that it's so much easier to balance my life," says Lynda Fairly, cofounder of Numlooker. "Business owners and managers would tell me they don't want to work weekends because of family and personal commitments. I understand that."
Fairly isn't the only one. From 2015 to 2019, Iceland conducted two trials of 2,500 employees who worked for 35 to 36 hours per week with no reduction in pay.1 The study found that productivity and service provision remained the same or improved while worker well-being increased. Since then, 86% of Iceland's workforce work shorter hours.1
"As far as business goes, having extra days to plan saves me money on overtime fees," Fairly explained. "If you want to get ahead of the competition, you can get so much more done in fewer hours. And if you're looking for a way to get employees to remember the business and what they do there is more than just a job, this is it."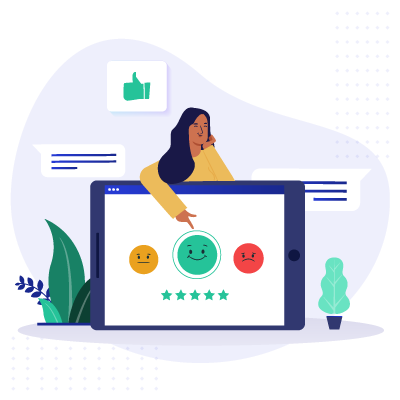 Expert Advice, Straight to Your Inbox
Gain confidence in your business future with our weekly simple solutions newsletter.
Greater employee satisfaction
"In this post-pandemic climate, most workers these days are looking for a work environment that provides them with a better work-life balance," Eden Cheng, cofounder of PeopleFinderFree. "The pandemic has made flexible working conditions the most valued and requested benefit option in our company."
Cheng's company switched to a four-day workweek while still paying the same five-day paycheck and found that it was a success, resulting in a "40% increase in productivity, as well as huge cost savings in electricity and printing in the office," Cheng said.
PeopleFinderFree isn't the only company to find success with a four-day workweek. Microsoft Japan embarked on the "Work Life Choice Challenge" during the summer of 2019 that tested whether a four-day workweek helped employees. They found that 94% of employees had a positive experience—with 92.1% encouraging a four-day or three-day workweek and 97.1% finding the change had a positive effect on their life outside of work.2,3,4
Cheng found the same thing, with employee feedback noting that a four-day workweek "should remain permanent for the foreseeable future," Cheng told Business.org.
Jamie Hickey, founder of Coffee Semantics, explained that his company instituted a four-day workweek after quarantine was over, and he initially planned to only run it through the summer. However, Jamie said, "I think I would have a mutiny if I stopped," and not just because of lifestyle benefits: "our productivity has increased as well."
Many companies have found that their productivity increases during a shorter week because they are able to get rid of outdated practices and shorten meeting times, leading to more productive work time for employees. These results have encouraged other companies like Primary, Shake Shack, and Kickstarter to all test four-day workweeks in 2020 and 2021.
In fact, Rep. Mark Tekano (D-CA) has introduced a bill to amend the Fair Labor Standards Act of 1938 that would "reduce the standard workweek from 40 hours per week to 32 hours per week." The bill sits in the House of the Representatives with 13 cosponsors and could deal a major change to labor laws in the US.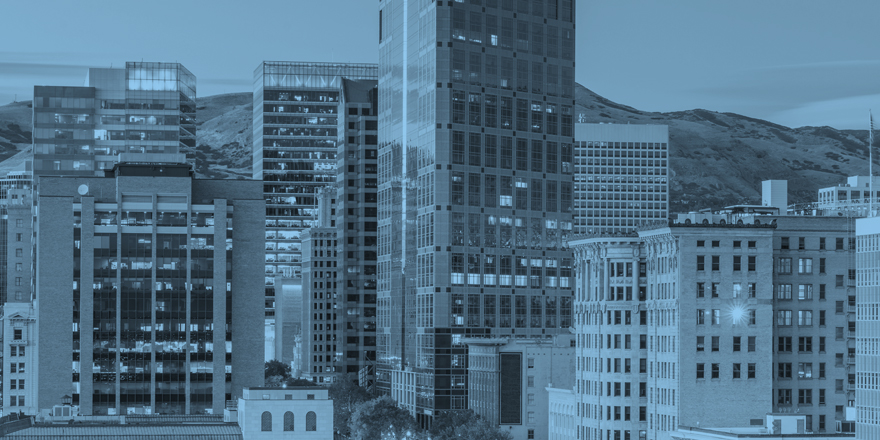 Schedule employees with ease
Sage HR offers an intuitive interface that visualizes employee schedules.
Easily receive employee requests
View schedules across numerous timeframes
One-click time-off approval and easy schedule templates
Other workweek alternatives
Not every business owner agrees with working fewer hours for the same amount of weekly pay. Even though a shorter workweek can save on costs, many business owners believe that a four-day workweek should come within certain limits like establishing a different schedule but still working 40 hours per week.
"This year, more businesses began pushing windowed work, which involves segmenting the workday into manageable pieces of time to better balance professional and personal obligations," Chris Taylor, marketing director at Profit Guru, notes. "This often entails a reduced workweek (e.g., four 10-hour days) or flextime, in which employees can work between the hours of 10 a.m. and 7 p.m. rather than an 8–5 schedule."
Of course, a 40-hour workweek across four days is not the same as a 32-hour, four-day workweek.
Nowadays, the four-day workweek really seems possible. With technology at the forefront of our new working life, it's possible to rein in meetings and set aside time for focused work—two key components of the four-day workweek.
Employees are asking for new benefits to accommodate our current working environment, and the four-day workweek is an appealing option for employees and employers alike. Studies prove that it can lead to a more productive work environment and improve work-life balance for employees.
Disclaimer
At Business.org, our research is meant to offer general product and service recommendations. We don't guarantee that our suggestions will work best for each individual or business, so consider your unique needs when choosing products and services.