Are You Overpaying Your Taxes?
4 savings strategies every business owner should know.
Running a profitable and thriving small business depends on sales volume, keeping expenses less than income, and allocating that income wisely.
What is the usual culprit of misallocated small business funds, you might wonder? Taxes. And that's if they are allocated and paid at all.
Of course, most of my clients pay taxes, but the majority of them were overpaying by more than $10,000 per tax year when we met. Much of my work as a consultant has been helping business owners stop overpaying in taxes so that money can be reallocated to the business or to fund their personal goals.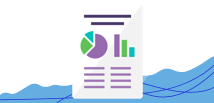 Don't Make a Mistake That Costs You Your Funding
Apply confidently for a loan with our free guide. Enter your email below and we'll send it to you shortly.
One of the biggest challenges I've seen for small businesses when it comes to taxes is that most small business owners believe their accountant is saving them money on taxes. The fact is, your tax preparer is required to file a tax return that is in compliance with tax law. That's it.
Ensuring that you pay is the accountant's job; ensuring what you pay is yours.
I'm not suggesting you need to become a tax expert or that you start doing your own taxes. I am suggesting that you empower yourself by learning some key tax savings strategies that, when implemented in your business, have the potential to reduce your tax liability.
Better known as the Augusta Loophole, this strategy was originally created to protect residences in Augusta, Georgia. Those homeowners rent out their residences to attendees of the annual Masters Tournament, a major championship in professional golf. This is also sometimes referred to as "the Masters Rule."
The IRS allows a business owner to rent either their primary residence or a vacation home to their business, for annual or quarterly meetings, planning sessions, and even company parties, for no more than 14 days each year, without paying tax on that rental income. The residence can be located anywhere in the United States. The strategy applies to single member LLCs, S corporations, C corporations, or partnerships.
The business owner can deduct the money paid from their business for the rental of their primary or vacation home, which is not taxed as rental income.
Important considerations and recommendations:
There are a few things to keep in mind when considering this strategy.
First, you must rent out a home that is not considered a full-time rental property.
Establish the rental with a lease agreement between the business and residence owner with pricing supported by researching and documenting comparable space for a similar event.
Schedule your meetings in your calendar system and record the meeting minutes.
2. Changing business structure: LLC to S corporation
If your business is organized as an LLC, you must pay self-employment tax on the full amount of net income (income after deductible expenses) of your business.
The Internal Revenue Code sections 1361-1363 allow business owners to change their business structure from an LLC to an S corporation.
The major benefit of an S corporation is that not all earnings may be subject to self-employment taxes. You have the potential to see significant savings on self-employment taxes with this strategy. These are not just one-time savings; they are available as long as the S corporation is in business.
Important considerations and recommendations:
As the owner of an S corporation, you must pay yourself a "reasonable compensation" salary from the business.
To qualify for a home office deduction, you may use space in your home "exclusively" and "regularly" as your principal place of business during the normal course of business. "Exclusive" means the area can only be used for your business. "Regularly" used means more than occasional or incidental use. You may deduct the percentage of the square footage of your office space divided by the total square footage of your house.
You can deduct your bills for utilities, homeowners' insurance, homeowners' association fees, security, and general repairs and maintenance. Mortgage interest and property taxes are deductible expenses if you qualify for home office deductions.
Important considerations and recommendations:
Your home office needs to be the principal place of business for your Schedule C business.
Sole proprietors can pay their children up to $12,000 for services provided to the business based on the market rate of pay.
Your business can deduct your child's pay. Their pay is not subject to income or payroll tax.
Important considerations and recommendations:
S and C corporations can also use this strategy but must pay payroll, social security, and Medicare taxes.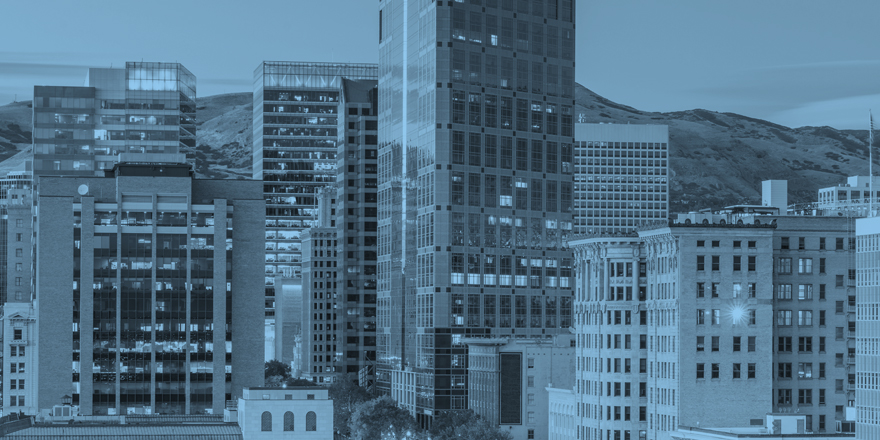 Get your maximum refund for your small business with TurboTax.
There are many other impactful tax strategies that can help you reduce your tax bill this year and every year going forward—unless of course the tax law changes. Until then, consider which or all of these strategies might benefit you.