How Long Does It Take to Get an SBA Loan Approved?
The time it takes to get a Small Business Administration (SBA) loan approved varies depending on what kind of loan you take out, like an SBA 7(a) loan, a SBA 504 loan, a disaster loan, or a microloan. Let's see how long it would take you to get the funding you need.
Small Business Administration (SBA) loans are loans given out to small businesses by the federal government to help them get access to the funding they need. They require an application process, and approval times for these loans depend on the kind of loan that you take out. While some loans, like an SBA 7(a) loan, may take two to three months, other loans, like SBA 504 loans, may take as few as 30 days.
Certain loans, like express loans or disaster loans, may distribute funds even faster than any other SBA loans upon approval. Let's talk about SBA loan types and their disbursement processes.
How long does it take to get an SBA loan approved?
SBA loan approval times vary pretty widely. A small-business loan could take as little as a few days up to several months depending on the application a business owner fills out. The credit score you have may influence which SBA loan you can access, too, which is another factor to consider.
To get a faster approval time, consider preparing your financial documents in advance, setting aside time for third-party companies to get the information necessary (such as appraisals), and choosing a preferred lender.
Let's go into the types of SBA loans and how long you can expect to wait for approval time.
SBA 7(a) loan approval times
An SBA 7(a) loan is backed directly by the SBA. There are nine kinds of 7(a) loans that you could choose to apply for, and most small businesses qualify for at least one of these. To apply, you'll need to visit an SBA lender.
Once you apply for an SBA 7(a) loan, you may have to wait between two to three months to get an approval. If you work with an SBA preferred lender, then your approval may come much sooner.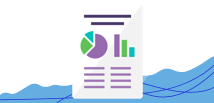 Don't Make a Mistake That Costs You Your Funding
Apply confidently for a loan with our free guide. Enter your email below and we'll send it to you shortly.
SBA disaster loan approval times
There is a longer, three-step application for an SBA disaster loan. This kind of loan requires you to complete a basic application before going through two additional steps: property verification and loan processing, and loan closing and disbursement.
The typical wait time for the first two steps is around four weeks on average. The third step, which is the time needed for closing and the disbursement of the funds your small-business needs, will take around five days.
SBA 504 loan approval times
SBA CDC/504 loans are backed by the SBA and connect qualifying recipients with Certified Development Companies (CDC) to obtain fixed-rate, long-term financing. There is usually no minimum credit score required for this kind of loan, which may be appealing to some small business owners.
The waiting period for an SBA 504 loan is usually between 30 and 45 days from the moment you apply for funding. However, in some cases, funding can take up to six months, because you have to be approved by both the SBA and a CDC.
SBA express loan approval times
If you need money quickly, an SBA express loan may be a good choice. This type of loan has a faster processing time, but you are limited to a maximum loan of $350,000 upon qualifying.
The good part of this loan is the speed of the application review process. Within just 36 hours, the SBA usually decides if it will approve the loan. The catch is that the bank that has partnered with the SBA on the express loan could take several more weeks to approve the disbursement of funds.
Overall, even though the loan is called an express loan, it could take four to eight weeks to see the money in your accounts.
SBA microloan approval times
SBA microloans are usually granted in amounts of $50,000 or less, which makes it easier for small-business owners to get funding fast. Microloans are usually approved within 30 to 90 days, but you will need to apply through the SBA microloan program and an intermediary organization. Both have to approve your application before the funds will be disbursed.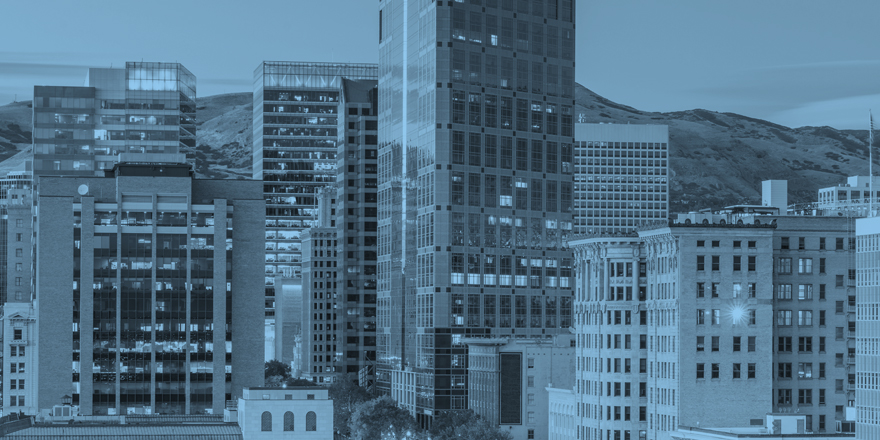 Browse hundreds of loan options, custom-tailored to your business and budget needs, from a single, simple platform.
Knowing the different types and timelines of SBA loans can help you know what to expect when you apply for a small-business loan. Each of the SBA loans is designed with different businesses and goals in mind, so they may be processed at different speeds. While SBA loans may not be right for small-business owners who need cash right away, they are a good option for those looking for financing within the next 90 days.
Would you like to learn more about small business loans?  Read "The Ultimate Guide to Small-Business Loans" at Business.org.
SBA loan approval timeline FAQ
How long does it take to get an SBA loan once approved?
The length of time it takes to get an SBA loan after it has been approved will vary depending on the kind of loan you applied for. The approval and disbursement process takes up to 2 months for an express loan, 90 days for a microloan, 45 days for an SBA 504 loan, 3 months for an SBA 7(a) loan, and around 5 weeks for an SBA disaster loan.
How will I know if my SBA loan is approved?
For most SBA loans, you can check on the status of your loan by logging into the SBA portal with your email address or username and password. Depending on the lender, there may be different ways for you to check on the status of your loan, and that information should be provided with your application's submission.
How long does the COVID SBA loan take?
The Small Business Administration is no longer offering loans specifically relating to the COVID-19 pandemic, but you might be able to find an SBA loan that fits your needs with our SBA business loan calculator.
Disclaimer
At Business.org, our research is meant to offer general product and service recommendations. We don't guarantee that our suggestions will work best for each individual or business, so consider your unique needs when choosing products and services.