The Best Tools for Creating a Financial Statement
Understanding your finances has never been easier.
Whether you want to learn how to prepare your own financial statements, such as annual reports, or just better understand the information they communicate to your investors, lenders, and bankers, there are many tools available to assist you.
No matter what, it's a good idea to have a CPA look over your statements. But you'll also feel more in control of your business if you can generate your own statements and understand the information they contain. If you want to create your own financial statements, start here—these are our top picks for the best financial reporting software for small businesses.
Best financial statement tools
:

Best overall

:

Best spreadsheets

:

Most user-friendly

:

Best for compliance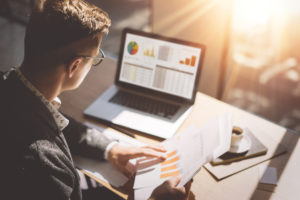 Best overall: NetSuite ERP
NetSuite ERP, our favorite financial management solution, is a comprehensive accounting solution that provides end-to-end functionality, including customer and vendor contact information, marketing analyses, and, of course, instant financial statement generation. NetSuite's main benefit is its one-stop shop feature; the software doesn't require users to understand financial statement preparation but instead generates the reports for you.
Any eligible employee can access any of the financial statements from their mobile devices or desktops. Additionally, you can use NetSuite to customize financial statements by profit center or region. NetSuite's biggest drawback is the cost, which can range from $8,000–$15,000 per year for a company with just 10 employees.
Best for spreadsheets: Microsoft Excel
If you use Microsoft Office, you can access its spreadsheet software, Microsoft Excel—one of the foremost spreadsheet programs in the world.
Spreadsheets organize data in columns and rows, particularly numerical data such as monthly profit and loss information. Microsoft Excel comes with hundreds of templates for customized reports, including financial statements. You can also download many financial statement templates for free on Microsoft's website.
While Excel can be an excellent tool for preparing financial statements, it requires users to understand basic accounting concepts, such as the difference between short- and long-term assets or how depreciation is calculated differently in the cash flow and income statements. Plus, Excel won't catch mistakes like incorrect data entries. Since it doesn't include any fail-safe mechanisms, you have to be extra cautious when entering numbers and generating reports.
Most user-friendly: Adaptive Planning
Adaptive Planning is an award-winning company that provides performance management software at the corporate, business, and enterprise level. The software includes flexible budgeting, forecasting, and benchmarking tools as well as attractive graphics and intuitive analytic observations. Managers can make swift decisions using data mining tools. The software creates all the major financial reports, including cash flow and income statements, plus budgeting and variance analysis tools to assist business managers in interpreting financial statements.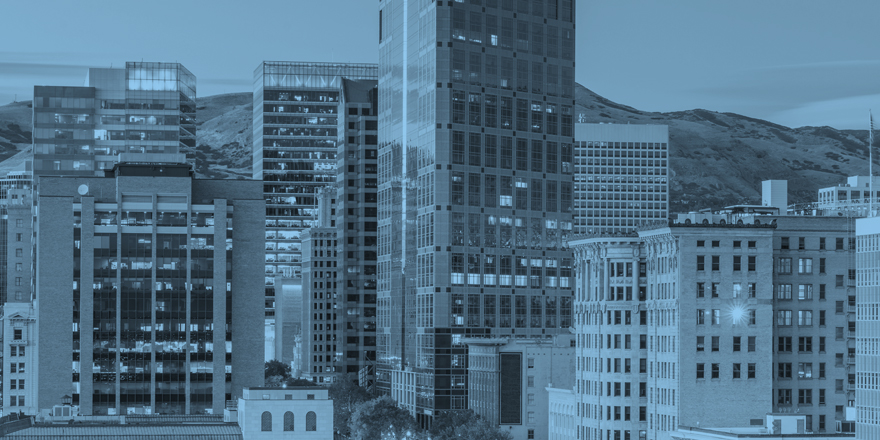 Find Your Money—and Keep More of It
With plans starting at $15 a month, FreshBooks is well-suited for freelancers, solopreneurs, and small-business owners alike.
Track time and expenses
Create custom invoices
Accept online payments
Best for compliance: Sage Intacct
With Sage Intacct's customizable software, you can access the full range of accounting features, or you can just use one function at a time (like financial report creation). Sage Intacct guarantees compliance with the latest US and international accounting standards while also providing reports specifically geared toward your industry or business.
Sage Intacct's customizable software allows for flexible and real-time reporting and analysis. It is not a one-size-fits-all solution, however. Those who choose Sage Intacct's software should expect to work closely with the company to configure the software to their own needs.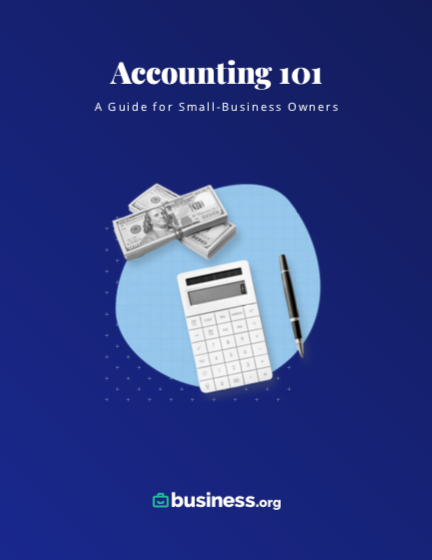 Get business accounting right the first time
Learn all about business accounting with our free ultimate guide.
Choosing the right financial statement tool can reduce the time you spend collecting and organizing financial data, which means you can make quicker and more accurate financial decisions. Whether you prefer a tool ready for immediate use like Microsoft Excel or a customized configuration like Sage Intacct, these financial tools can help you plot a better financial course for your business.
Want more accounting software choices beyond the four listed here? On our best accounting software page, you'll find more software options with features like expansive financial reports.
Disclaimer
At Business.org, our research is meant to offer general product and service recommendations. We don't guarantee that our suggestions will work best for each individual or business, so consider your unique needs when choosing products and services.