Get Paid to Drink Coffee!
---
A whopping 82% of businesses that fail go under because of cash flow problems.1 But what if they had more customers bringing more cash? As small-business advocates, we at Business.org want to encourage more Americans to frequent local businesses—and we're starting with local coffee shops.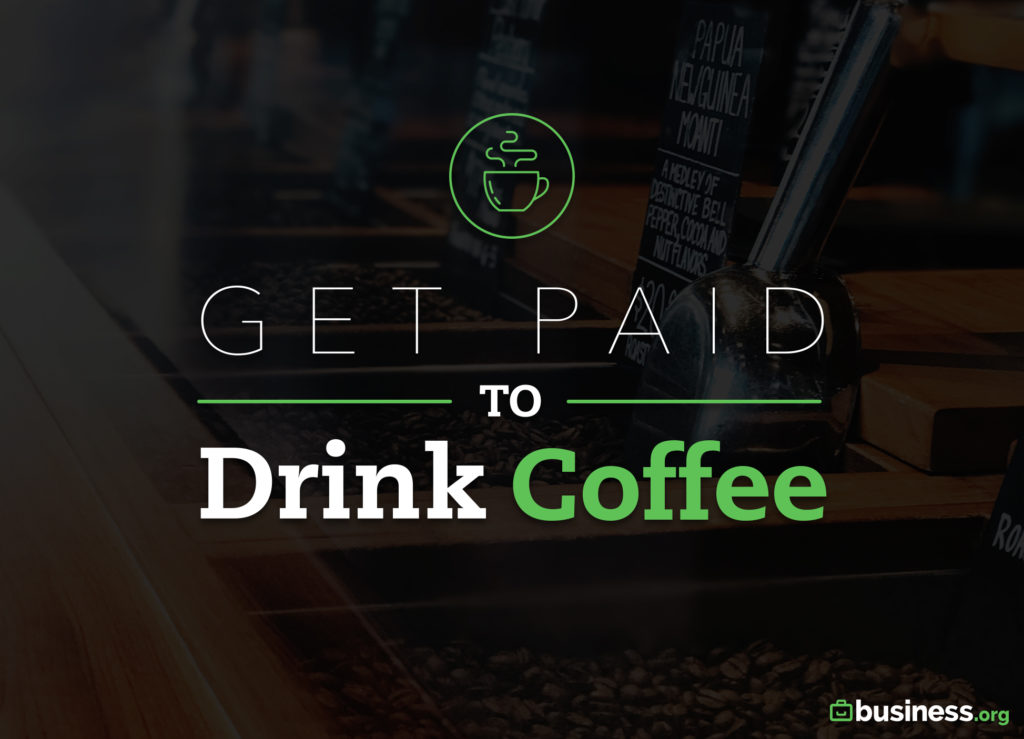 Are you a self-professed Starbucks junkie? We want to pay you $1,000 to ditch corporate coffee joints for a full month and frequent locally owned coffee shops instead. If selected, your job will be to document your experience—tracking and comparing the cost, benefits, and potential setbacks of moving to a buy-local lifestyle for your daily coffee fix.
Check out the details below, then use the form to apply! Applications close 09/30/2019.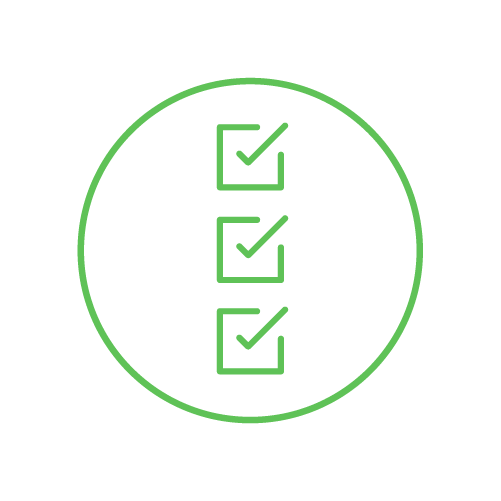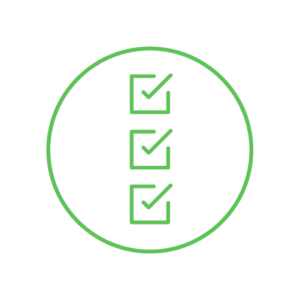 Requirements
Our ideal candidate seriously loves their coffee. They're also willing to share their experience going local.
Must be a self-professed Starbucks addict
Must be willing to share your experience on your own social channels
Must commit to a buy-local lifestyle to satisfy your coffee needs for a full month
Maintaining a strong social presence is a plus but not required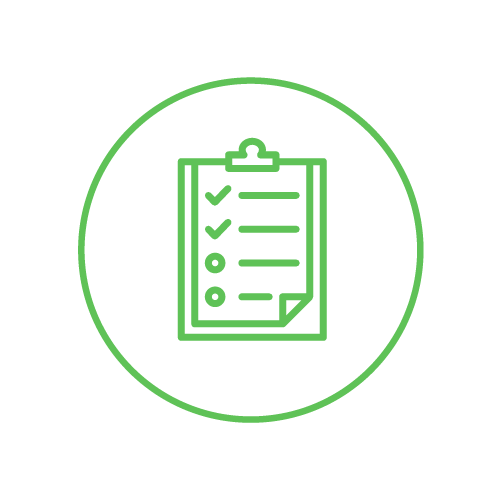 Responsibilities
Visit at least eight locally owned coffee shops over the course of a month.
Take a photo of your cup of coffee at each shop.
Log the key metrics necessary for our team to gain insight into your experience going local.
Write a short summary of your experience going local.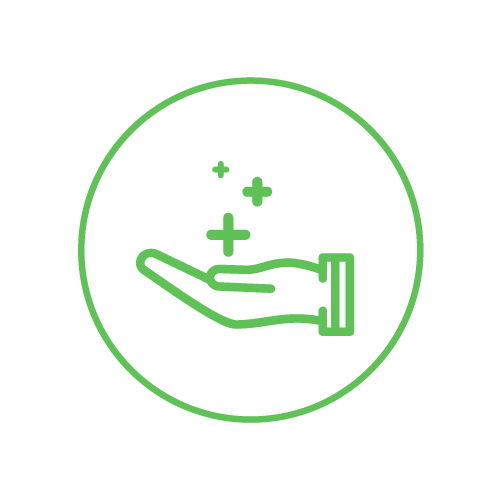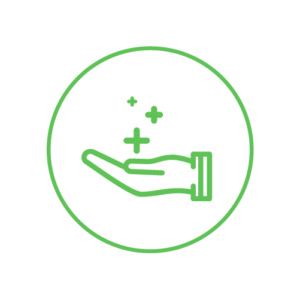 Perks
Literally get paid to drink delicious coffee
No office hours required—simply complete your log on your own time each day
No drug tests or background checks required
Get featured on the Business.org blog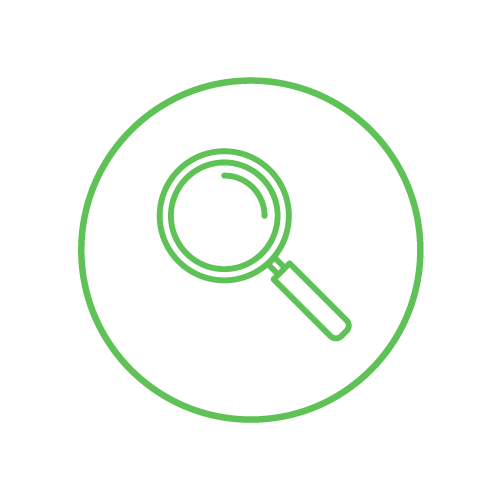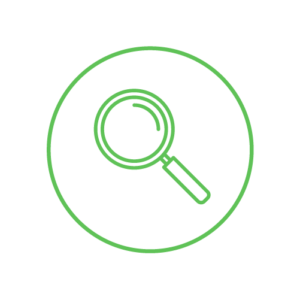 Details
We will pay 25% of the $1,000 payment upon hiring and the full amount at completion of the job. We will provide an outline for the job recipient to track the important elements of their experiences such as cost, quality, customer service, and average wait time.
If selected, you will avoid Starbucks and all other corporate coffee shops and frequent only locally owned coffee shops for a full month. You will be required to track and log your experience going local using a tracking document provided by the Business.org team. You'll work with the Business.org team to share insights from your experience on the company blog and social channels. You will also share your experience with your personal social audiences when you see appropriate opportunities.