Get Paid to Drink Coffee!
---
A whopping 82% of businesses that fail go under because of cash flow problems.1 But what if they had more customers bringing more cash? As small-business advocates, we at Business.org want to encourage more Americans to frequent local businesses—and we're starting with local coffee shops.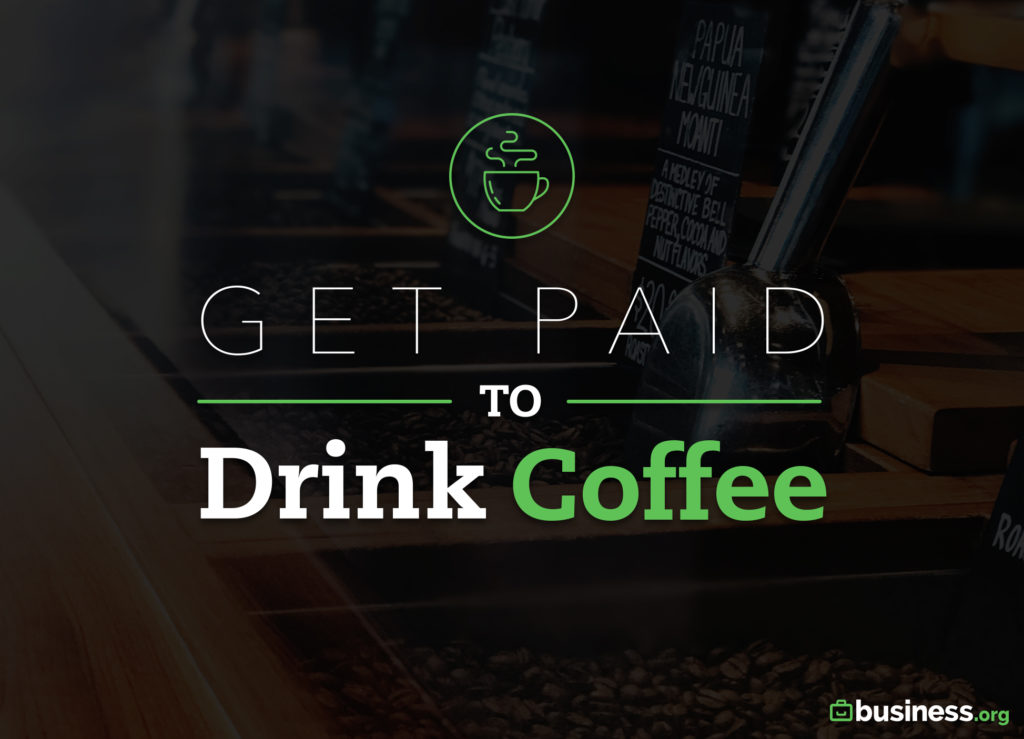 Are you a self-professed Starbucks junkie? We want to pay you $1,000 to ditch corporate coffee joints for a full month and frequent locally owned coffee shops instead. If selected, your job will be to document your experience—tracking and comparing the cost, benefits, and potential setbacks of moving to a buy-local lifestyle for your daily coffee fix.
Check out the details below, then use the form to apply! Applications close 09/30/2019.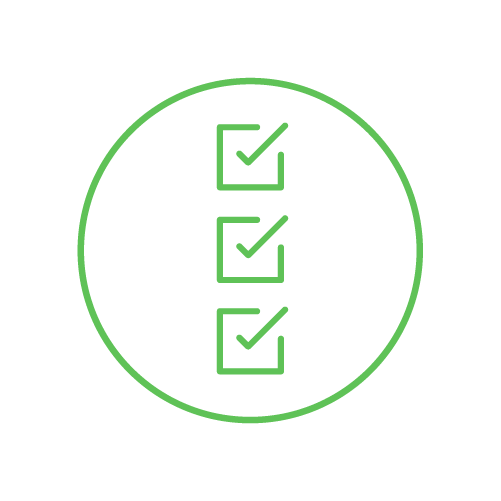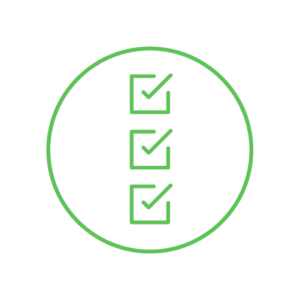 Requirements
Our ideal candidate seriously loves their coffee. They're also willing to share their experience going local.
Must be a self-professed Starbucks addict
Must be willing to share your experience on your own social channels
Must commit to a buy-local lifestyle to satisfy your coffee needs for a full month
Maintaining a strong social presence is a plus but not required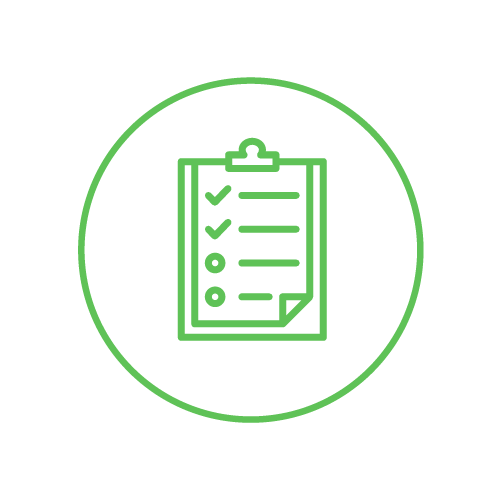 Responsibilities
Visit at least eight locally owned coffee shops over the course of a month.
Take a photo of your cup of coffee at each shop.
Log the key metrics necessary for our team to gain insight into your experience going local.
Write a short summary of your experience going local.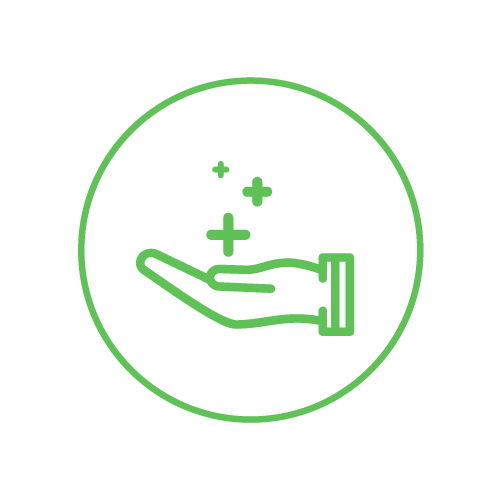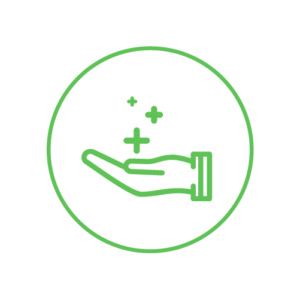 Perks
Literally get paid to drink delicious coffee
No office hours required—simply complete your log on your own time each day
No drug tests or background checks required
Get featured on the Business.org blog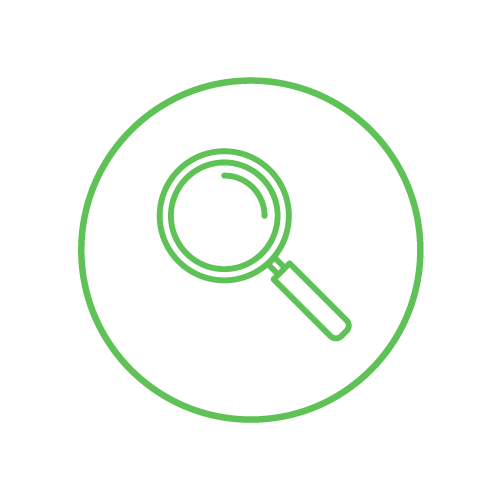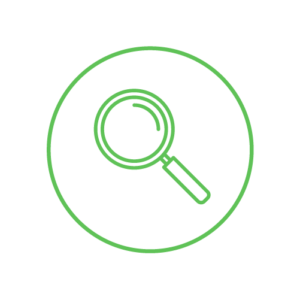 Details
We will pay 25% of the $1,000 payment upon hiring and the full amount at completion of the job. We will provide an outline for the job recipient to track the important elements of their experiences such as cost, quality, customer service, and average wait time.
If selected, you will avoid Starbucks and all other corporate coffee shops and frequent only locally owned coffee shops for a full month. You will be required to track and log your experience going local using a tracking document provided by the Business.org team. You'll work with the Business.org team to share insights from your experience on the company blog and social channels. You will also share your experience with your personal social audiences when you see appropriate opportunities.
1. The promoter of this Dream Job is Business.org whose principal office is located at 5202 Douglas Corrigan Way, Salt Lake City, UT 84116.
2. Employees of Business.org or their family members or anyone else connected in any way with the Dream Job or helping to set up the Dream Job shall not be permitted to apply.
3. Persons must be at least 18 years old, or otherwise have reached the age of majority under the laws of the state where you reside, in order to apply.
4. Only residents of the United States are eligible to participate.
5. VOID WHERE PROHIBITED.
6. There is NO ENTRY FEE AND NO PURCHASE NECESSARY TO APPLY. Any purchase or consideration otherwise given by applicants will not improve one's chances of receiving Dream Job.
7. Route to entry for the Dream Job and details of how to enter are available via Business.org. Individuals may apply by clicking on the participation link on Business.org's website. Upon clicking the participation link, applicants will be asked to provide their name and contact information so that Business.org can notify the Recipient of the results.
8. Closing date for entry will be September 30, 2019. After this date, no further applications for the Dream Job will be permitted.
9. Only one Recipient will be selected from the entire pool of eligible applicants. A panel of Business.org employees will review all applications and select the applicant who is most qualified based on their previous experience as a patron of Starbucks and their ability to visit and review local coffee shops.
10. The Recipient will be notified by email and/or letter within 7 days of the closing date. If the Recipient cannot be contacted or does not claim the prize within 10 days of notification, we reserve the right to withdraw the offer from the Recipient and pick a replacement Recipient.
11. Business.org will provide $1,000.00 USD to complete a full review of their experience shopping local. Business.org shall pay the Recipient $250.00 USD upfront and the remaining $750.00 USD shall be paid upon completion of the review.
12. The selected Recipient must test and complete a review of their experience visiting a minimum of eight local coffee shops to receive the full $1000.00 USD.
13. Stipend subject to all applicable state and federal taxes.
14. The Recipient specifically acknowledges that the Dream Job is in no way affiliated with Starbucks or any local coffee shops that the Recipient visits.
15. Business.org will notify the Recipient how the stipend can be claimed.
16. No alternative to cash prize will be offered. Dream Job is not transferable.
17. The Recipient agrees to the use of his/her name and image in any publicity material associated with the Dream Job. Any personal data relating to the Recipient or any other applicants will be used solely in accordance with current federal and state data protection legislation and will not be disclosed to a third party without the applicant's prior consent.
18. Where legally required, the Recipient's name will be available to those who request it 28 days after the closing date of the Dream Job. Requests can be made by sending a stamped addressed envelope to the following address: Business.org, 5202 W. Douglas Corrigan Way, Salt Lake City, Utah 84116.
19. Business.org's decision in respect of all matters to do with the competition will be final and no correspondence will be entered into.