The Art of Selling Yourself in 30 Seconds: How To Write an Elevator Pitch
Need to explain what you do in less than a minute? Learn how to write a strong elevator pitch to help land your next opportunity.
Telling other people what you do and why it's important isn't always easy, especially when you're pressed for time.
An effective elevator pitch can help.
An elevator pitch is a brief, persuasive speech that you use to spark interest in what your small business does. You can also use your pitch to foster interest in a project, idea, or in yourself.
Whether it's during a chance encounter at the coffee shop, a formal business meeting, or a big networking event, delivering a perfectly crafted elevator pitch sets you apart from the competition.
Without an elevator pitch, you run the risk of missing out on opportunities to build your network and promote your business.
Here are the essential parts of a strong elevator pitch, along with tips and tricks to make your speech stand out from the crowd.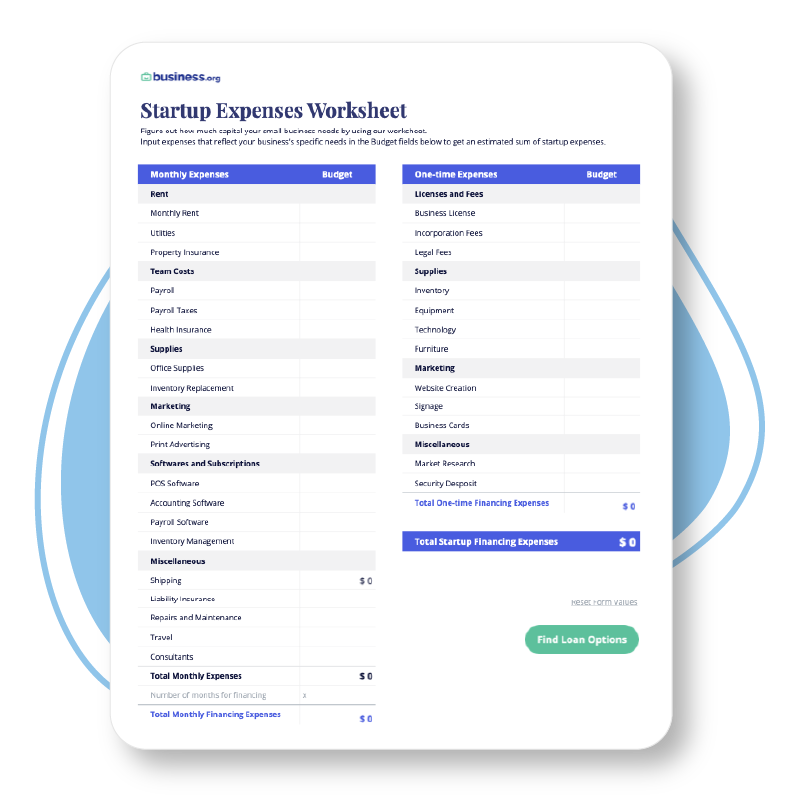 Do you know how much it'll cost to start your business?
Try our free startup costs worksheet to calculate expenses and estimate how much capital you need to launch.
Rules for crafting a strong elevator pitch
When crafting your perfect elevator pitch, there are a few rules you should keep in mind.
Keep your pitch between 30 and 60 seconds
Any shorter and you won't convey enough information. Any longer and you run the risk of bogging down your audience, losing their attention or getting interrupted. Aim for a written paragraph of about 150 to 250 words and an unrushed speaking time between 30 and 60 seconds.
Make it easy to understand
Choose clear, concise language and keep it jargon-free. You don't want your listener to get lost in heavy wording, and a lot of people find industry jargon off-putting (even if it's their own industry).
Your pitch should be powerful and illustrative. You're trying to hook your audience in without alienating them, so make sure your passion for your work shines through.
There's a delicate balance here: While you do want to highlight your skills and abilities, you also want your listener to be aware of how this information could be useful for them.
Don't just say "I write marketing copy." Say something like, "I write marketing copy to promote products and services similar to the ones you offer."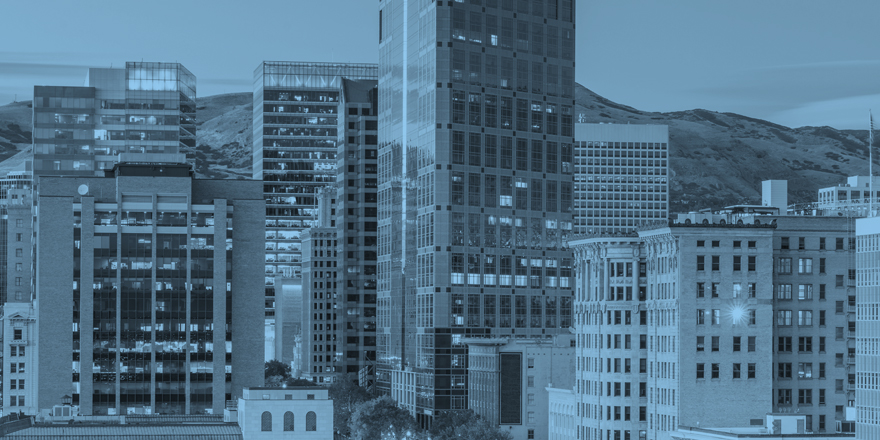 Get your business connected
RingCentral is our top VoIP choice for small businesses because of its unlimited domestic business phone and messaging, starting at just $19.99/mo.
Adaptable to your business needs from equipment rentals to toll-free numbers

Global infrastructure with an easy setup

Easy to scale and find a plan that works for you—regardless of your business's size
How to write an elevator pitch that works
Now that you know the basics, follow these steps to construct an elevator pitch that stands out and delivers the right information the right way.
Keep in mind that you won't get it perfect the first time — in fact, you should write a couple of versions and revise them over time.
1. Know your audience and determine your goal
Before you start, decide who your audience is and determine what you want them to take away from your conversation.
Are you speaking to a potential client interested in your company's services? Or will you be interacting with potential investors at a networking event?
Decide on your audience and purpose, and then keep this in mind as you write your pitch. You might even write a few versions so that you can whip out the right one at the right time. Just think about your audience as you follow these steps.
2. State who you are and what you do
Start with a sentence about who you are, what you do and where you currently do it. This doesn't have to be anything fancy — just state the facts. You'll build from here.
3. Explain what you do best
In two or three sentences, explain what you do in more detail — and how you do it better than anyone else. What makes your business unique in the industry? What can you do for this person that no one else can do? Which top achievements are you most proud of?
Brag on yourself a little, but be sure to stick to the achievements that will service your listener — don't brag just to brag.
4. Tell them what you hope to gain
Here's where your elevator pitch really needs to be specifically tailored and targeted. At the end of the 60 seconds, your listener should know exactly what it is you hope to gain from this conversation. Are you looking to gain clients? Are you looking to expand your network? Are you looking for a potential investor or a business partner?
While you don't want to be so direct that you make the listener uncomfortable by begging, "Please, please, give me a job," you also don't want them to walk away from the conversation wondering, "What was that all about?" Dancing around the point will only leave your listener frustrated, so be direct.
5. Include a "next steps" line
End your pitch with an action plan. Let them know what you want to happen next. 
Whether you want to schedule a meeting over coffee or simply exchange business cards and keep in touch, be sure to make your intentions clear and let them know what they can expect from you.
If you have the time during your brief encounter, be sure to ask them about what they do, too, to make the conversation feel more like a two-way street and less like a stuffy sales pitch. Plus, hearing their statement may help you further identify any potential needs you can fill.
7. Practice, practice, practice
Once you have a draft you're satisfied with, stand in front of a mirror (or a friend) and practice saying it out loud. You want it to sound natural, not like you just spent six hours rehearsing in your bathroom (even though you did).
A confident and friendly voice will signal to your listener that you're open to continuing the conversation.
Also, remember that your body language often says more in seconds than words can say in hours. Make sure your body language is on par with the version of yourself you're trying to present — eye contact and a firm handshake are key!
Rachel Christian is a Certified Educator in Personal Finance and a senior writer for The Penny Hoarder. She focuses on retirement, Medicare, investing and life insurance.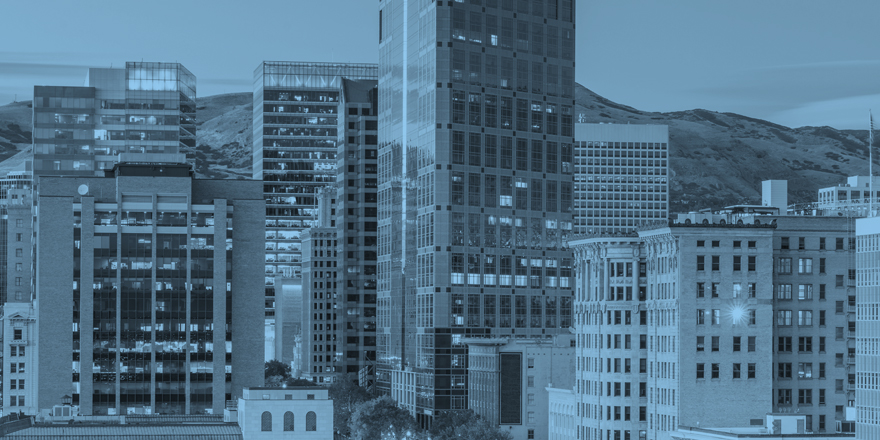 Build your custom site today
Customize your website with an easy-to-use site builder that'll make your brand look professional and polished in no time.