7 New Years Small Business Resolutions for 2023
The new year is right around the corner. It's time to lay some groundwork for growth and success in 2023.
For most small businesses, some big questions loom for the upcoming year:
How do I capitalize on new technologies?
How do I protect against economic uncertainty?
What do I need to do to boost my bottom line?
Making the right small business resolutions can help you find actionable solutions to these questions. We've designed our resolution suggestions with these questions in mind.
Seek out automation solutions
Your time is worth a lot to your business. It's important to remember that when you're considering a pricey monthly fee for a new piece of automation software. Many business owners waste their precious time performing tasks that a machine could perform more efficiently and at a reduced cost.
Best of all, automation is usually cheaper than hiring an employee. Automation solutions give you a middle step between doing everything yourself and hiring someone else to do it for you. You might want to try accounting automation software, for example, before hiring an accountant.
Be on the lookout for solutions that automate your business practices in 2023. Technology is only going to get more efficient as time passes. We'll have our finger on the pulse of software innovations throughout the year, so check back in and see what we've discovered.
If your business is rocking a website designed from a Weebly template in 2005, it might be time to brush away the dust and freshen up your look.
Of course, your need to spruce up the company site will largely depend on how much you use your website or want to use it in 2023. It's no secret that a strong site can keep customers coming back for more and help drive loads of sales.
If you're looking to create a website that's also a conversion machine, 2023 is the year to invest in a quality web developer. You could also take on this task yourself with a modern website builder.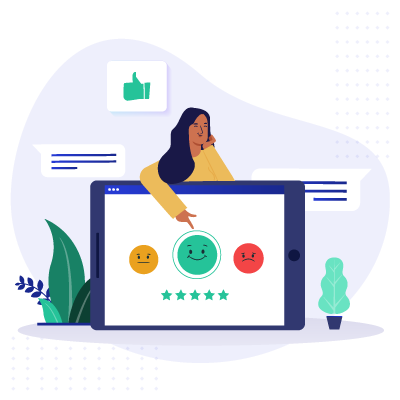 Expert Advice, Straight to Your Inbox
Gain confidence in your business future with our weekly simple solutions newsletter.
Take your social media game to the next level
TikTok is a smashing success in the modern social scene, but many modern businesses look the other way. Sure, Facebook is a tried and true place for social media marketing, but it's sort of like an old car—it doesn't look very pretty, but it gets you where you need to go.
The next year is a great time to either bring your business onto a more relevant platform or rethink your current social strategy on another popular platform. Whatever you do, don't let your social status sink into the depths. With so many businesses killing it on social media, there's no excuse for falling behind.
Rethink your point-of-sale
A trusty card reader is a brick-and-mortar's best friend. But sometimes your best friends can grift you—especially when those best friends are an old-school POS system.
Many POS systems on the market today charge insanely cheap processing costs while still offering top-tier software solutions like inventory management and automated accounting.
If it's been a while since you looked into the modern POS landscape, we highly recommend taking a tour. You just might save a ton of money and make your life easier with great business tools.
Improve employee experience
These days employees are working from home, finding a better balance between work and life, and enjoying holistic benefit packages that make life more enjoyable. With unemployment so low, the expectations of employees keep increasing.
To attract top talent, you must create a top-tier employee experience. By offering lots of flexibility and balance to your workers, they will reward you with a more profound commitment to their work—because they like working for you.
Employees who feel trapped and limited by your business expectations will search elsewhere for opportunities.
Commit to more sustainable business practices
It's time to face some hard facts. Forcing all your employees to drive to work every day is pumping lots of pollution into the air and adding to already congested roads. Even if you can't eliminate the office, you can reduce employee commuter emissions by offering work-from-home days.
There are also many other ways to reduce, reuse, and recycle. For instance, you can use more sustainable materials to build your products. You can partner with factories trying to reduce their carbon footprint, and invest in charities working to keep the planet green.
Whatever you do, it's worth making a difference. We'd all be much better off if every business committed to making a few small sustainable changes this year.
Take a good hard look at your business plan
Businesses love to make plans, but it's crucial to reflect on the plans you made in 2022 and evaluate how they went.
You may be surprised to find items you didn't expect to work paid off in the end. Or maybe you'll see some of your classic strategic approaches didn't work out. By identifying those goals and plans that worked well and the ones that didn't, you'll be able to evolve your strategy more effectively.
Effective strategic evolution allows your business to grow more rapidly and adjust to the market more smoothly, which is something you need to succeed in 2023.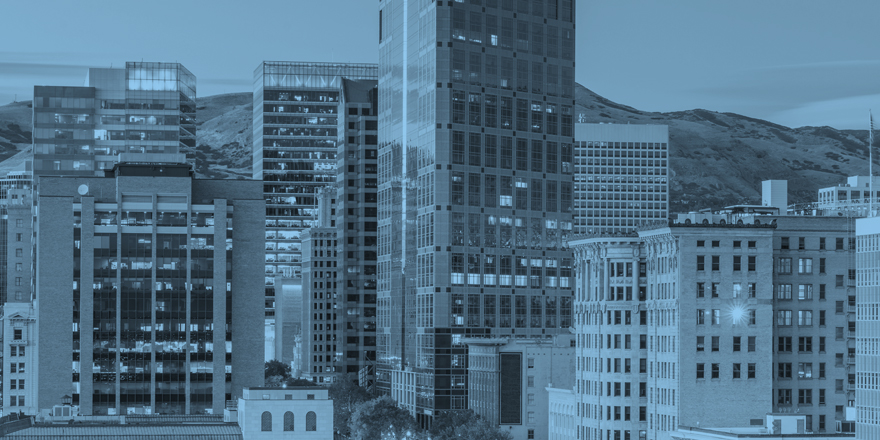 Ready for a better point-of-sale system?
Square is the best free point-of-sale system on the market. From invoicing to inventory tracking, Square gives you all the features you need to boost your POS experience.
Hopefully, the suggestions above will give you a huge advantage in 2023. Frankly, we researched and designed our resolutions to do just that. Nothing makes us happy like seeing our small business friends making a killing.
Fair and personalized business loans are the best ways to invest in your business. Check out our suggestions for the best business loans of the year.
Disclaimer
At Business.org, our research is meant to offer general product and service recommendations. We don't guarantee that our suggestions will work best for each individual or business, so consider your unique needs when choosing products and services.