Business.org is featured on
Business.org is featured on
Want to grow your business? You've come to the right place.
Get expert recommendations on tools and solutions so you can make the best decisions for your business.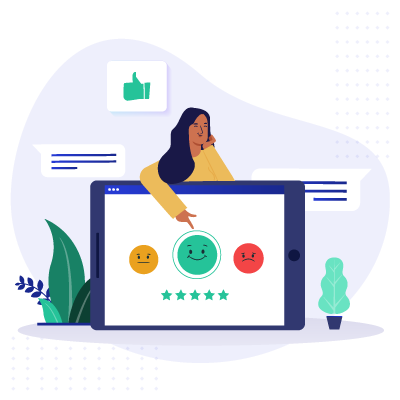 Running a business is hard. Choosing the right software shouldn't be.
We do the research so you can get to work. With actionable insights delivered right to your inbox, we make it easier to run your business.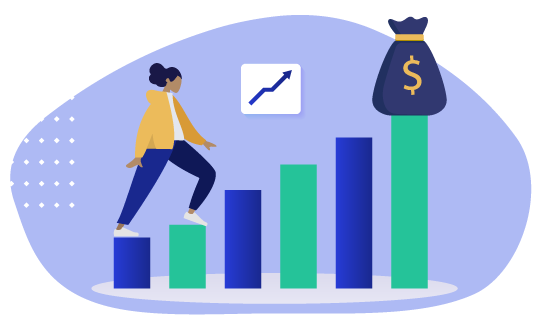 At Business.org, we aim to free up your time so you can focus on what you love about your company. We provide you with quick answers to everyday business questions. From more automated accounting to better-priced inventory management, we'll guide you to tailored solutions so you can confidently make the best choice for your business.