Business.org is featured on
Business.org is featured on
Want to grow your business? You've come to the right place.
Get expert recommendations on tools and solutions so you can make the best decisions for your business.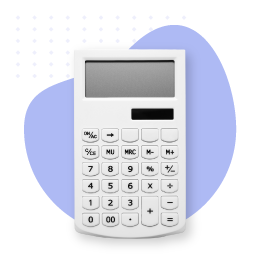 Over 40,000 businesses have used our free calculators to run payroll, see the true cost of their loan and more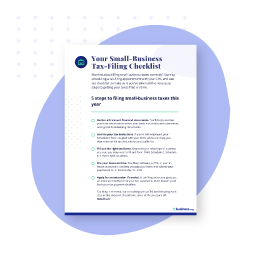 Our easy to use guides, free templates and business checklists have been downloaded almost 10,000 times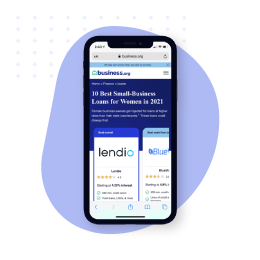 160 software and service providers have been reviewed to make your purchase decision easier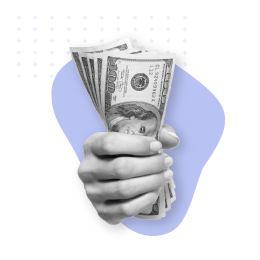 More than 30 million in funding has been taken out via our recommendations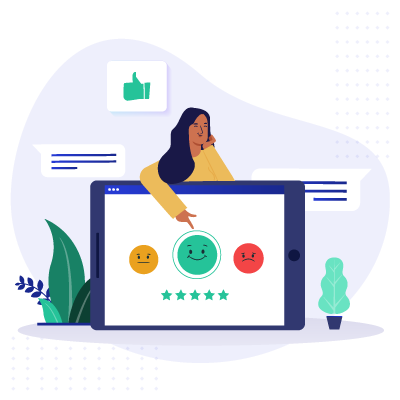 Running a business is hard. Choosing the right software shouldn't be.
We do the research so you can get to work. With actionable insights delivered right to your inbox, we make it easier to run your business.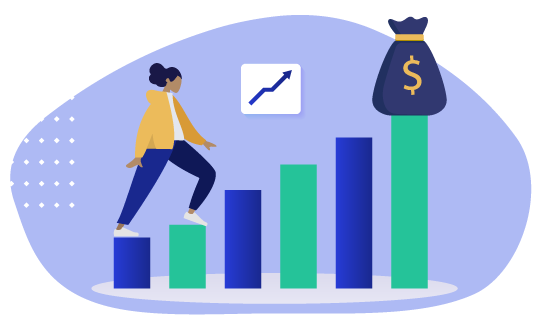 At Business.org, we aim to free up your time so you can focus on what you love about your company. We provide you with quick answers to everyday business questions. From more automated accounting to better-priced inventory management, we'll guide you to tailored solutions so you can confidently make the best choice for your business.