Business.org Will Give $5,000 Towards Supporting Your Favorite Local Restaurants
---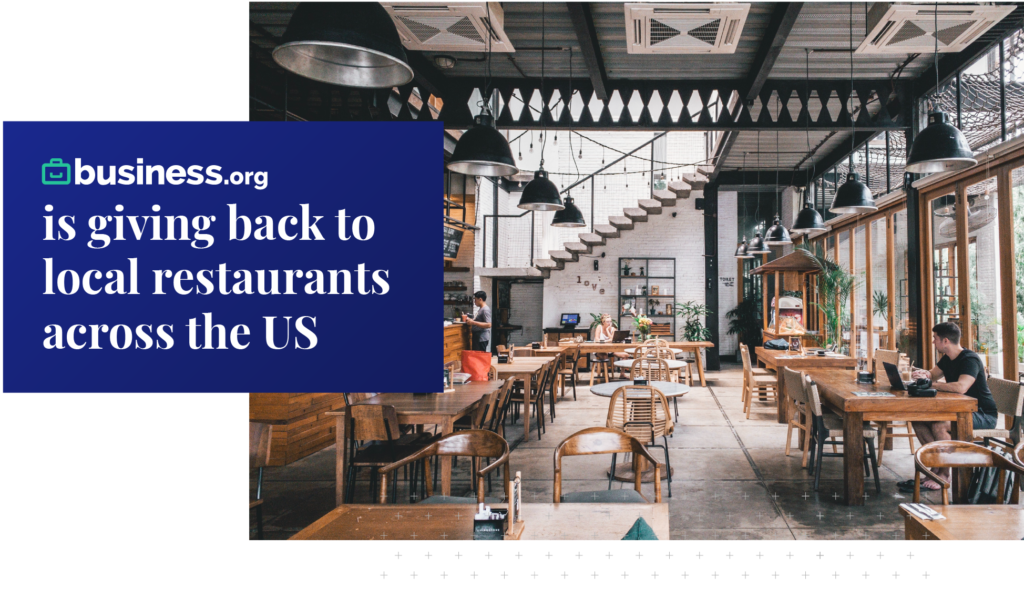 At Business.org, we're a small business helping small businesses. We match small-business owners with the right tools and know-how to succeed–and as the COVID-19 crisis continues to grow, success is looking a lot like survival. To stay on their feet, small businesses—especially small local restaurants—need immediate cash flow, and they need it now.
The Small Business Association (SBA) has stepped up on the small-business disaster loans front, which is excellent news. But loans have to be paid back eventually, and if the stores we love are going to stay open, borrowed time isn't going to cut it. Our local restaurants need a heaping dose of community support too.
To give small businesses a quick cash infusion (and help you put food on the table while we're at it), Business.org is offering a total of $5,000 toward local cuisine. How does it work? We're purchasing 50 gift cards valued at $100 each. We're asking people (that means you!) to submit the name of their favorite restaurant; we'll randomly select the winners and send them a $100 gift card for the eatery they nominated.
Any individual 18 years or older, located in any of the 50 states can submit a local restaurant for nomination. Submitting your name enters you into the drawing for a $100 gift card that we'll purchase from the local restaurant of your choice. Winners will be selected randomly.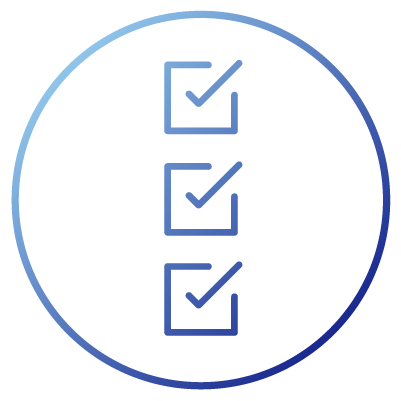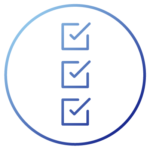 Nominations are open from now until April 30.
Business.org will randomly select 50 winners to receive a $100 gift card to the restaurant they nominated.
All winners will be contacted via email on May 4.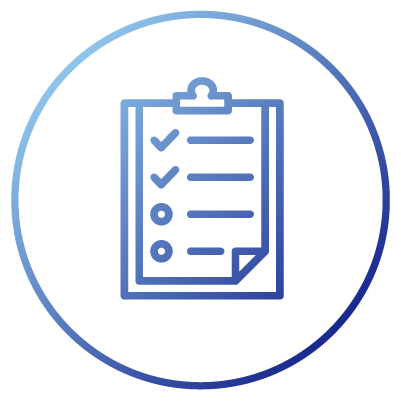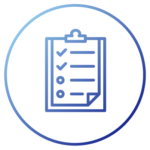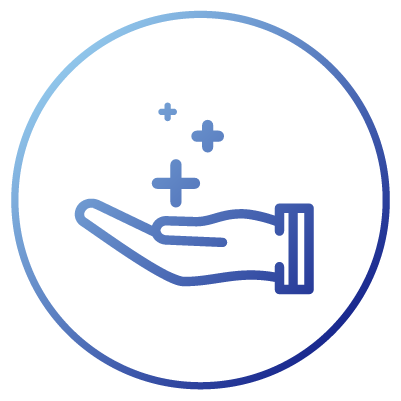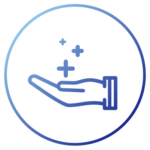 Community support during the COVID-19 crisis
Sure, we're all socially isolated right now to varying degrees, but that doesn't mean we can't look out for each other. In fact, times of crisis are exactly when we should be looking out for each other, and we still can while we're stuck indoors.
How? When you can, order curbside pickup. Shop locally instead of through national chains. Reach out directly to local businesses to see how you can help. And of course, don't forget to wash your hands (for the full 20 seconds—no cheating!).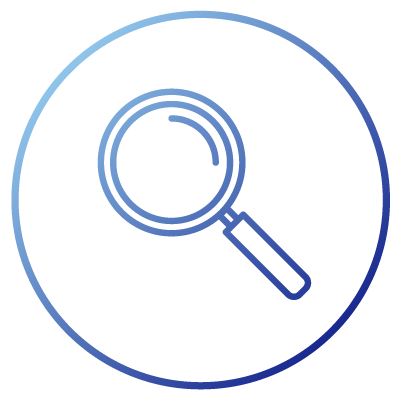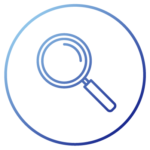 Can I nominate more than one small-business restaurant in my community?
Unfortunately, no—you'll have to pick your top favorite!
When will I hear back from Business.org on whether or not I was chosen?
You'll receive a confirmation email directly after you've submitted your application. We'll notify our 50 winners via email on Monday, May 4, 2020.
Do I have to be a resident of the United States to participate?
Yes, you need to be a current US resident.
When do applications close?
Applications will close Thursday, April 30 at 5 p.m. Mountain Standard Time.
Who do I contact with any other questions?
If we didn't answer your question here, reach out at media@business.org.
1. The promoter of this Giveaway ("Giveaway") is Business.org, a DBA of Clear Link Technologies, LLC ("Business.org"), whose principal office is located at 5202 Douglas Corrigan Way, Salt Lake City, UT 84116.

2. Employees of Business.org or their family members or anyone else connected in any way with the Giveaway or helping to set up the Giveaway shall not be permitted to enter.

3. Persons must be at least 18 years old, or otherwise have reached the age of majority under the laws of the state where you reside, in order to enter.

4. Only residents of the United States are eligible to enter.
5. VOID WHERE PROHIBITED.
6. There is NO ENTRY FEE AND NO PURCHASE NECESSARY TO ENTER Any purchase or consideration otherwise given by entrants will not improve one's chances of receiving the Giveaway.

7. Route to entry for the Giveaway and details of how to enter are available via Business.org. Individuals may enter to win by clicking on the participation link on Business.org's website. Upon clicking the participation link, entrants will be asked to provide their name and contact information so that Business.org can notify the Recipient of the results.

8. Closing date for entry will be April 30th, 2020. After this date, no further entries for the Giveaway will be permitted.

9. Entrants are providing their information to Business.org and not to any other party. The information provided will be used in conjunction with the Privacy Policy found at Business.org.

10. Business.org shall select fifty (50) recipients ("Recipients") at random from the entire pool of eligible entrants.

11. The Recipients will be notified by email and/or letter within 7 days of the closing date. If a Recipient cannot be contacted or does not claim the prize within 10 days of notification, Business.org reserves the right to withdraw the gift card offer from the Recipient and pick a replacement Recipient.

12. Business.org shall provide Recipients with a $100 USD gift card to their nominated restaurant.
13. Recipient is subject to, and solely responsible for all applicable state and federal taxes.
14. The Recipient specifically acknowledges that the Giveaway is being conducted by Business.org and is in no way affiliated with any other business or restaurant.
15. Business.org will notify the Recipient how the gift card can be claimed.
16. No cash alternative to the gift card will be offered. Giveaway is not transferable.
17. The Recipients agree to the use of his/her/their name and image in any publicity material associated with the Giveaway. Any personal data relating to the Recipients or any other entrants will be used solely in accordance with current federal and state data protection legislation. For more information please see the Privacy Policy at Business.org.
18. Where legally required, the Recipients' names will be available to those who request them 28 days after the closing date of the Giveaway. Requests can be made by sending a stamped addressed envelope to the following address: Business.org, 5202 W. Douglas Corrigan Way, Salt Lake City, Utah 84116.

19. Business.org's decision in respect of all matters to do with the Giveaway will be final and no correspondence will be entered into.
20. Business.org reserves the right to cancel or amend this Giveaway and these Terms and Conditions without notice.
21. The Giveaway and these Terms and Conditions will be governed by Utah law and any disputes will be subject to the exclusive jurisdiction of the courts of Utah.
22. By submitting a nomination for this Giveaway, applicants agree to be bound by these Terms and Conditions.