5 Reasons to Consider Prepaid Debit Cards vs. Business Credit Cards
Are you wondering whether to get a prepaid debit card or a business credit card? There are benefits to both, but some business owners prefer one over the other.
We recently asked small-business owners to share why they choose to use prepaid debit cards over traditional business credit cards. Here's their two cents.
Prepaid debit cards are far more secure than the other options. It can be extremely costly to lose a credit card, check, or bank account information. Theft of identity, finances, and credit ruin are all possibilities. You can easily cancel a lost or stolen prepaid debit card with prepaid debit cards. Furthermore, the potential damage would be limited because you most likely have spending constraints or restrictions on where the card might be played. Pay suppliers, transmit salary to employees, pay commissions, and reimburse travel expenses in a safe and secure manner.
-Adam Garcia, Founder of The Stock Dork
2. Save on operational costs
Prepaid cards and online prepaid cards can also help you save money as a business. Fees are frequently linked with paper check transactions and bank transfers. These fees can range from a few dollars to several hundred dollars per transaction. For organizations that need to use them frequently, this can add up to a significant amount of money. Transferring and paying out monies with prepaid debit cards is often cheap or free. When you use a prepaid card instead of a credit card, there are no interest payments or fees. You'll save money every month just by avoiding interest and bank fees.
-Tommy Galagher, Founder of Top Mobile Banks
3. Manage your businesses spending
When all you have to do to make a purchase is swipe a card, spending can quickly spiral out of control. The transaction isn't as real or important if you don't use real money. In fact, research shows that when people use credit cards, they spend more. You won't feel the anguish of handing over cash when you use a prepaid card, but you will be able to control your spending by setting your own limit.
-Sep Niakan, Managing Broker of CondoBlackBook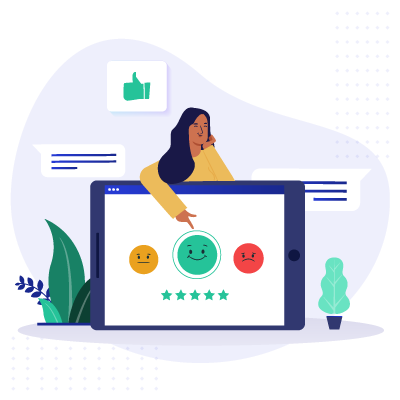 Expert Advice, Straight to Your Inbox
Gain confidence in your business future with our weekly simple solutions newsletter.
4. Set limits on employee spending
If your employees have access to your company's finances, you can use prepaid cards to keep track of their spending. Giving your staff credit cards, for example, can make it easier for them to pay for things if they travel regularly. Plus, with a prepaid business card, you can not only track spending for your books, but you can also establish spending limitations for your employees.
-Jason McMahon, Digital Strategist at Bambrick
If you're a business owner, using prepaid debit cards can be an interesting cashback strategy. You're probably trying to maximize all of your spend on the right credit card. This gives you more bang for your buck. Prepaid debit cards are able to be used at malls owned by Simon Properties, grocery stores, and office supply stores. Credit cards offer up to 5% cash back on some of those categories, which can earn you a ton of cash back!
-Matt Lally, Founder of TheGiftYak
If a prepaid debit card isn't right for your business, consider getting a business credit card. These resources can help you find the best for your business: