If your small business customizes its products and services to each customer, you could benefit from job costing. Business.org's basic overview explains what job costing is, who it benefits, and how to do it.
At big-box stores, you'll find a series of premade mass-produced products with clear, non-negotiable prices—but that isn't how a lot of small businesses work. Instead, small-business owners from caterers to landscapers to contractors often charge their customers per custom job.
If "cost per job" describes your company's business model, you could benefit from an accounting method called job costing, which means you record costs and income by each individual job your company performs rather than by process.
No matter the industry, every business has the same goal of minimizing costs while maximizing revenue—and that's what job costing should help you do.
When you break down your expenses, income, and overhead costs by job, you should better understand how, where, and why you can cut costs. You can also make sure you're charging customers the right amount for each job. After all, if you're charging only for hours worked without accounting for materials and overhead costs, you aren't making money; you're losing it.
Plus, when you understand the numbers yourself, you can create detailed invoices, explain to customers exactly what they're paying for, and ensure you're really charging what you're worth.
Which types of businesses should use job costing?
Any business that tailors its services to its customers instead of offering standardized products can benefit from job costing.
For instance, say you own a custom frame shop. No two customers want the same thing—some prefer museum-quality glass, some want high-quality mats, and others need unique round or oval frames. The amount of time you spend on each job varies, as does the cost of the materials you use. In this case, it just makes sense to track your labor, materials, and overhead costs with job costing.
Any business that tailors its services to its customers instead of offering standardized products can benefit from job costing.
Or say you own a construction company. You tailor your estimates to every job based on how long the project will take and what you're building. Job costing helps you give customers a more precise estimate. Additionally, if the actual cost changes by the end of the job, a clear job costing breakdown can help you explain to the customer why the final cost varied.
What are the alternatives to job costing?
If a business creates the same product or offers the same service regardless of customer, job costing doesn't make a lot of sense. Instead, businesses like these use process costing, which means they break down expenses by process. If your bakery produces the same type and amount of croissants every morning or your furniture company sells only premade chairs instead of custom orders, use process costing, not job costing.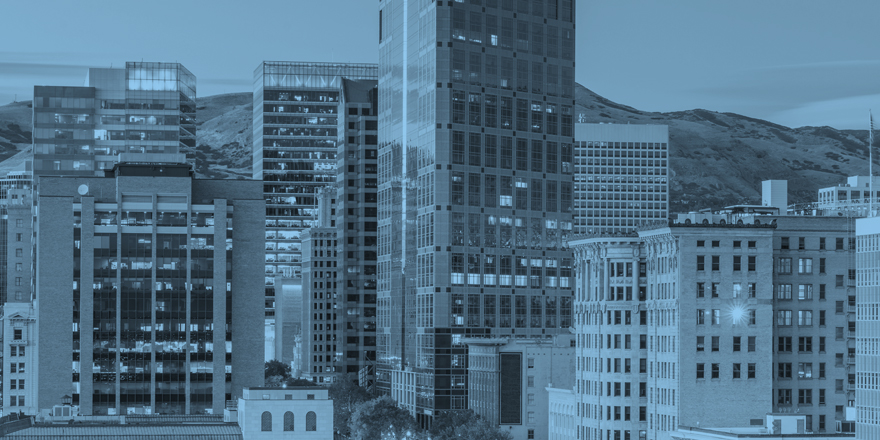 Find Your Money—and Keep More of It
With plans starting at $15 a month, FreshBooks is well-suited for freelancers, solopreneurs, and small-business owners alike.
Track time and expenses
Create custom invoices
Accept online payments
How do you do job costing?
To create a job costing report, you'll break down expenses for a specific job into three main categories:
Labor costs (employee paychecks, benefits payments, and employer payroll tax payments)
Time spent
Overhead costs (expenses outside of manufacturing and labor costs)
If you want to give job costing a try, we recommend you use job costing software like WorkflowMax (which was created by accounting powerhouse Xero). Just enter the numbers and the software will spit back a detailed, easy-to-understand breakdown.
Alternatively, if you work with an in-house, virtual, or outsourced bookkeeper, the bookkeeper can take on job costing for you and walk you through the results.
You deserve to be paid what you're worth, and job costing can help you determine exactly what that amount should be.
Interested in finding accounting software that includes job-costing capabilities? Take a look at our best accounting software article, which includes software that either offers job costing or integrates easily with job costing options.
Disclaimer
At Business.org, our research is meant to offer general product and service recommendations. We don't guarantee that our suggestions will work best for each individual or business, so consider your unique needs when choosing products and services.