Liberty Tax can be great for people new to business taxes, but it definitely isn't our first choice for tax e-filing for small businesses, due to its clunky interface and minimalistic features.
Data as of 2/10/23. Offers and availability may vary by location and are subject to change.
Liberty Tax offers simple online and in-person tax preparation and filing, for both personal and business taxes. It even offers online educational courses to walk you through it. However, compared to competitors like TurboTax and H&R Block, many of its features are overly simplistic and dated.
Let's take a closer look at its plans, pricing, features, and pros and cons.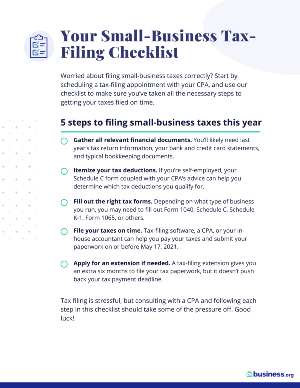 Your 5-Step Tax-Filing Free Checklist
Business.org's free guide helps you file your taxes with confidence.
Liberty Tax plans and pricing
Liberty Tax offers tax preparation plans for a range of situations. Its three plans serve individuals, families, self-employed business owners, and more.
$45.95. The simplest tax solution, the Basic plan, is ideal if you're filing personal taxes and are single or married with no dependents. This plan supports Form 1040, Form 8853, Schedule A, and Schedule B.
$65.95. This plan option is best if you're filing more complicated personal or self-employment taxes. You might have investments, a mortgage, childcare, college loans, etc. The Deluxe plan supports all the same forms and schedules as the basic plan, plus several others—including a Schedule C for self-employment. Still, this option probably is too simplistic for most small-business owners.
$85.95. If you're a freelancer, contractor, or otherwise self-employed, the Premium plan is the best Liberty Tax option for you. It supports a wide range of forms and schedules and is the best plan for the most complicated tax situations.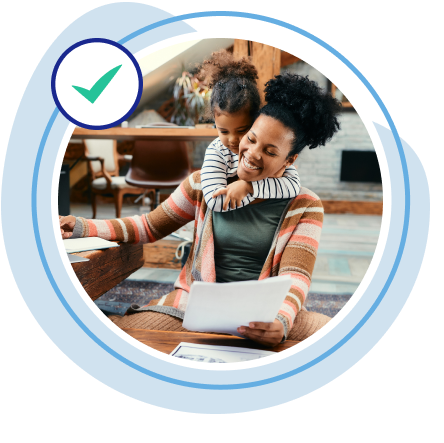 Want a no-stress tax season? So do we.
Outsource your bookkeeping. Merritt Bookkeeping's affordable outsourced bookkeeping saves business owners time and money.
Opt for all-in-one business checking. Found is the perfect match for teams of one looking for smart tax tools.
Get better accounting software. Quickbooks is our top pick for businesses looking for comprehensive features that simplify tax season. 
Liberty Tax offers a very simplistic online tax filing software. Many users report difficulty navigating the website and complain about the lack of help and context when filing. However, the system does have a few advantages to note.
Let's review some of Liberty Tax's key features:
Liberty Tax offers tax education courses both online and in-person that can be a great help for new small-business owners who need a walkthrough for their first tax filing. This can save you money in the long run by teaching you how taxes actually work instead of doing everything behind the scenes.
Confused during the online filing process? No problem. Liberty Tax has nearly 3,000 locations across the country, allowing you to transfer your forms to a local office. Liberty Tax professionals can assist you in completing the process in person for an added fee.
Users can choose a question-and-answer navigation method (think TurboTax.) or guide themselves through the process. Most users prefer the Q&A method, but the self-guided model could be preferable for those who want more transparency when filing.
Liberty Tax backs up its tax filing services with multiple guarantees. If you don't get the maximum refund available or if you end up with a mistake in your return, Liberty Tax will refund your preparation fees and reimburse you for penalty fees.
Pros and cons of Liberty Tax
Here are some important Liberty Tax pros and cons to consider:
In-person filing: If you're not loving the online tax filing experience, you can easily switch to in-person services at a Liberty Tax location near you.
Website speed: Users report that pages load quickly on the Liberty Tax website.
Guided tax courses: Liberty Tax's Tax Education School offers online and classroom tax courses.
Mobile access: Liberty Tax offers a mobile app that allows users to complete taxes on the go.
Customer service. Liberty Tax has high customer service ratings, and filers can work with a virtual tax pro when filing.​
Higher cost: While many competitors offer a free base plan, Liberty Tax doesn't have a free option. Those who have an income of less than $72,000 may be able to file elsewhere free of charge.
Poor user experience: Though the Liberty Tax interface is relatively simple, it still lacks the user experience of some competitors.
Poor reviews: Many customers give Liberty Tax a poor online review, and the company has a D- rating from the Better Business Bureau. Many of these ratings are based on the in-person filing option, but this should still be a consideration.
Nontransparent pricing: Many users reported frustration with the pricing model, since they didn't realize when they had moved into a more expensive tier.
Best Tax Software for Small Businesses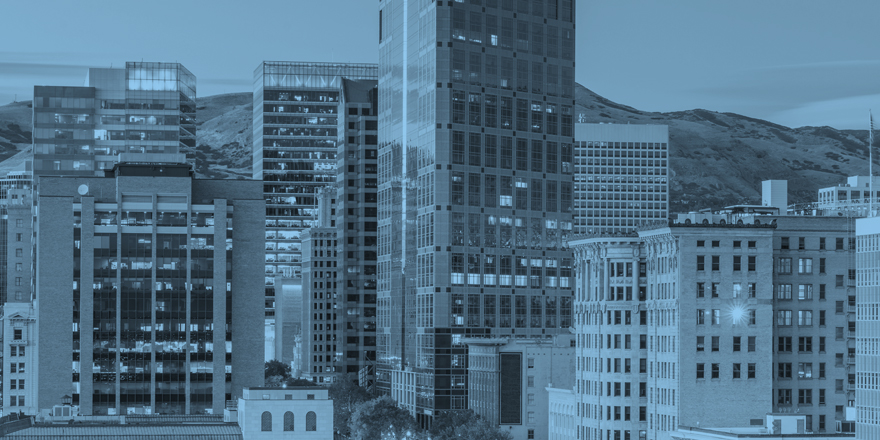 Get your maximum refund for your small business with FreeTaxUSA.
Liberty Tax e-filing system is a great option with education courses for beginners, but if you need more complex features, it probably isn't the choice for you. It also has an outdated interface, poor website navigation, and extremely poor customer reviews. If you're seeking online tax filing services, TurboTax and H&R Block will deliver a better user experience. And if you're looking for affordable in-person tax filing services, consider highly-rated H&R Block.
If you would like to learn more about taxes, check out Business.org for How to File Taxes If You're Self-Employed.
Is Liberty Tax better than H&R Block?
Liberty Tax and H&R Block are both popular tax preparation companies that offer online and in-person services. We recommend H&R Block over Liberty Tax, thanks to its better customer reviews, affordability, and user-friendly interface.
Does Liberty Tax do business taxes?
Yes, Liberty Tax offers a range of tax services, including options for personal taxes, business taxes, and self-employed taxes. Customers can choose between assisted tax preparation services or do-it-yourself online services.
Is Liberty Tax a good franchise?
Liberty Tax is an average to below-average tax preparation company. Its online tax services get decent ratings, but its in-person tax services are rated very poorly. If you're a small-business owner looking for in-person assistance, it's best to consider an option like eFile.com, TurboTax, or H&R Block.
When evaluating Liberty Tax against its online competitors, we poured over customer reviews, pricing plans, and features to create our ranking and review.
Disclaimer
At Business.org, our research is meant to offer general product and service recommendations. We don't guarantee that our suggestions will work best for each individual or business, so consider your unique needs when choosing products and services.