Free webinar for small business owners
Is your small business looking to grow in 2022? Watch our free webinar with experts from Mountain America Credit Union.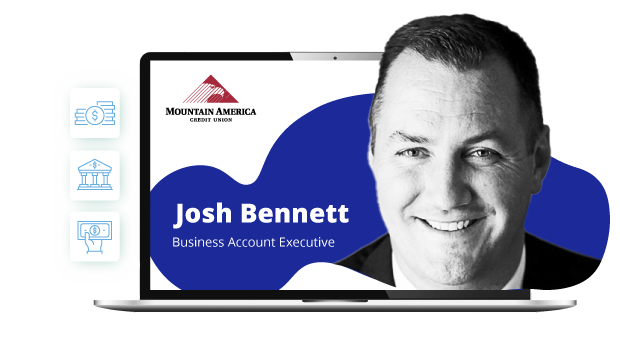 Qualify for financing that supports your growth
Don't miss out on money-saving tax deductions
Maximize your relationship with your business banker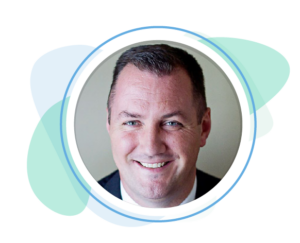 Business Account Executive, Mountain America Credit Union
Hear from a small business banking expert
Josh Bennett is a business account executive serving members in Utah County. He has been with Mountain America since 2016.
He enjoys seeing businesses grow and thrive and meeting with his clients face-to-face. Outside the office, Josh likes golf, acapella music and traveling with his wife.
At Business.org, we connect small- to mid-size businesses with in-depth research, product reviews, and expert recommendations.
Through our customized content, business owners will find better ways to save time, prove ROI, generate more revenue, and retain more customers.
​
Keep your business moving in the right direction with the best business loan for your unique business needs and goals.
As your financial partner, we'll help outfit you with the tools for the journey ahead.
Don't miss out on this chance to grow your business