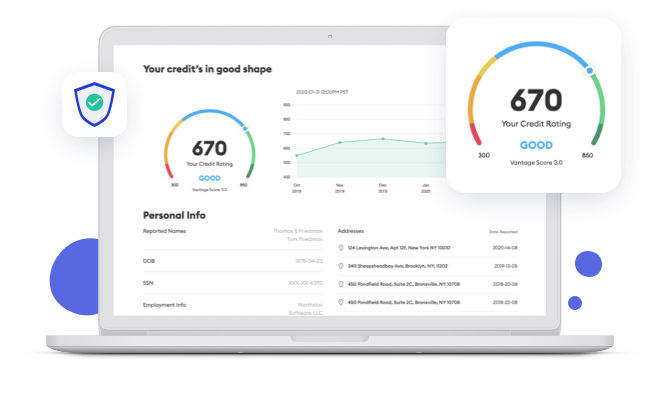 Become Your Credit's Hero
Tackle your credit worries with our 360-degree credit monitoring services that never stop guarding your financial aspirations.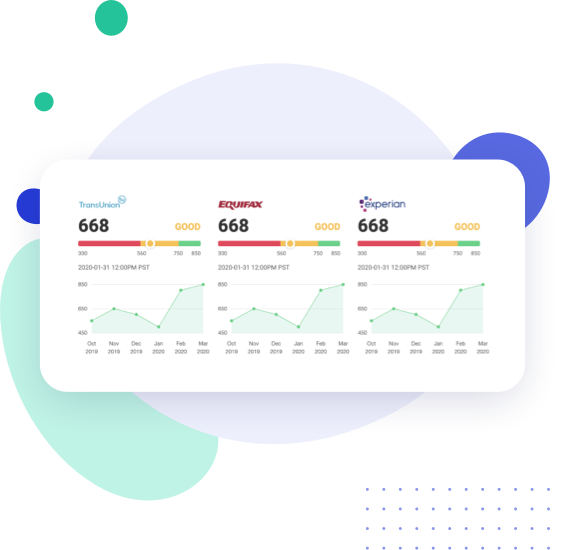 Your Credit Is the Ticket to Your Dreams
Great credit scores open more opportunities to level up your business. Monitor your credit for accuracy to keep banks greenlighting your future success. Already have an account?

Features that Simplify Your Life
24/7/365 Credit Monitoring
There are millions of victims of fraud and ID theft every year. Stay one step ahead with our 24/7/365 credit monitoring service that immediately alerts you to new activity from all three bureaus.
Forecast how your hard work will elevate your score with our intelligent prediction models. Plus, reveal personalized credit card and loan recommendations to help you improve this three-digit number in a flash.
We get it—exploring your credit can be a mysterious, confusing odyssey. That's why our in-house experts at Business.org gently explain every nook and cranny so you can become an overnight credit maestro.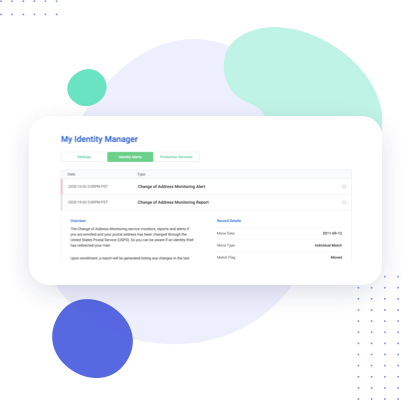 Skyrocket Your Credit Score and Keep Bad Information Out
Sleep well at night knowing our credit monitoring service is constantly standing guard, ready to sound the alarm on fraudulent data. Plus, keep tabs on your credit score, receive thoughtful credit card offers, and learn handy tips from our Business.org experts—100% free.
You Never Stop Dreaming—We Never Stop Protecting
Shield your financial future from credit disasters with our 24/7/365 credit monitoring service that's always on duty and backed by our Business.org small-business experts.