3 Ways to Enhance Client Relationships with Social Media
---
Social media networks have changed the way businesses and customers communicate with each other. Instead of relying solely on email or phone communication, businesses can reach out to their target market, engage prospects, and build a solid online presence with social media.
If your business is not active on any of these sites, consider the different ways social media can help improve customer communications and strengthen your brand. Here are three tips on how to use social media to enhance client relationships.
1. Run promotions and contests.
Both Facebook and Twitter are ideal platforms for running a promotion or contest. Not only can you attract the attention of existing followers, but you can also make use of the hashtag feature on both sites to attract new followers and engage prospects with your company or brand. Whether you run a contest for a free product or service, or are running special online-only deals for certain products and services, social media can serve as a powerful marketing channel to broadcast the news to potential customers and invite them to join the game.
2. Reply to feedback online.
Big brands and companies, like Delta Air Lines, encourage customers to send comments or complaints via social media where their customer service team can handle the feedback publicly. Delta's social media page includes links to their profiles on Facebook, Twitter, Google+, YouTube, and Instagram.
In 2010, in response to ongoing feedback about the taste of its pizza and crust compared to competitor Papa John's, Domino's Pizza went the extra mile with its commitment to quality by reinventing its pizza crust and menu lineup entirely. The company broadcast its efforts on social media channels and received extensive media coverage for its bold move. Today, Domino's is very active on both Facebook and Twitter.
Both of these companies have recognized the importance of engaging customers using different social media platforms, and have found a way to handle both positive and negative feedback in the online space. This approach can be a big step for smaller companies, but it is one that creates a sense of transparency and positions the company one step ahead of the competition.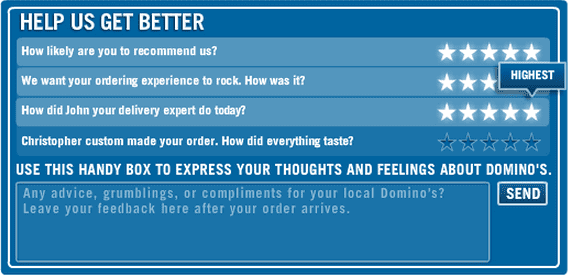 3. Create relevant and engaging posts.
Engaging your customers in fresh and innovative ways is one of the biggest challenges of any social media marketing strategy. Whether you're selling computers or fitness clothing, you need to make sure your posts and updates are relevant to your target market, are open-ended enough to encourage replies and comments, and are unique enough to be shared and talked about. Creating themed posts or making the effort to do something different—such as designing shareable memes with your company's logo, or creating unique hashtags to promote your posts—will help your posts and updates stand apart from the "noise" of social media activity and help you build a following that is eager to engage with you.
Take the time to think about the different themes and topics you choose to share on social media sites. Also consider what current or prospective customers will want to read, share, or talk about. Just like a sales situation, putting yourself in the customer's shoes can help you determine what really is relevant and aligned with your brand strategy.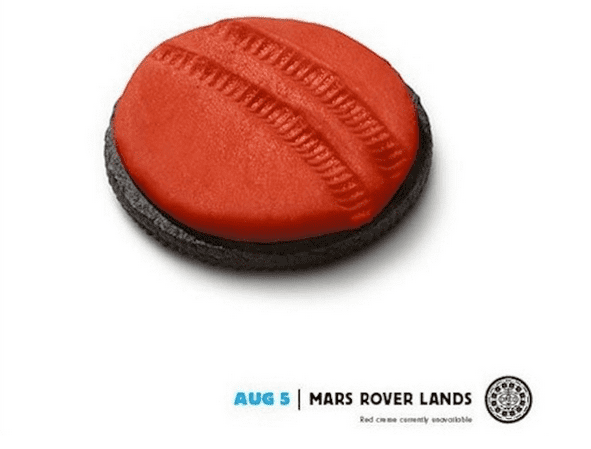 There is no formula or method for enhancing client relationships with social media, but there are some basic principles to follow in order to get the level of engagement you want from your efforts. Connecting with prospects and current customers on social media sites is just another level of communication for any business. Be sure to manage it with as much professionalism and effort as traditional forms of communication.