HR
4 Companies That Put Their Employees First
|
November 4, 2013
---
If you haven't yet found your dream job then maybe you need to check out current openings at these four companies where the employees love going to work every day.
Whether it's a company culture based on a passion for beer, dedication to the work-life balance of employees, or just a place committed to having as much fun as possible, these companies know what they're doing when it comes to keeping their employees happy.
1. Blue Jeans Network
Blue Jeans Network is all about bringing people together, and that doesn't begin and end with their innovative Cloud-based video conferencing solutions. This company is centered on fostering employee relationships and creating a workplace that is highly productive and whole lot of fun. Voted as one of the best places to work in the Bay Area for the second year in a row, their employees aren't shy about why the love coming to work every day.
Blue Jeans Network has a laid-back culture where it's not uncommon to see one of the employees challenging the CEO to a high-stakes match of table tennis. The company also hosts 24-hour "hackathons" where employees spend 24-hours coming up with innovative twists to improve their product. And if you like to party, Blue Jeans is the right place for you; the company holds plenty of parties and even sponsors the occasional motorcycle rally.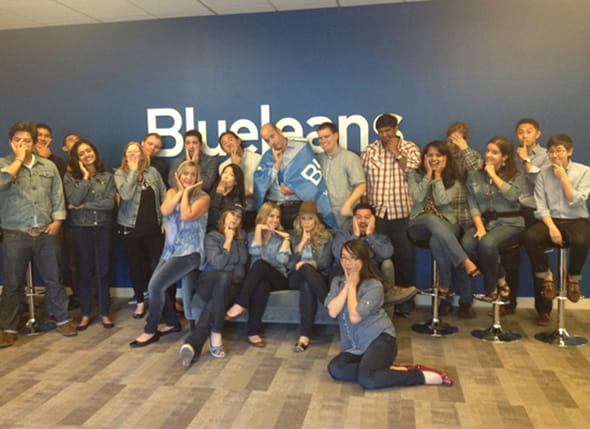 2. Point B
Employee ownership is just one of the reasons that associates at Point B love working for this consulting firm. Point B employees enjoy the freedom and flexibility of consulting without all the headaches often associated with managing your own consulting business.
Employees control their own schedules, determine the number of hours needed for each project and there is virtually no travel required. And all that hard work is recognized annually with an all-expense paid two-night mini-vacation for all associates and their partners. The company also picks up the lunch tab for employees who take time to nurture their working relationships over a nice meal.
Point B's core values focus first and foremost on people, stating, "We are committed to making the professional and personal lives of all associates better having been part of Point B." That commitment seems to be working, as the company has been named one of the top three places to work by "Los Angeles Business Journal" three years running.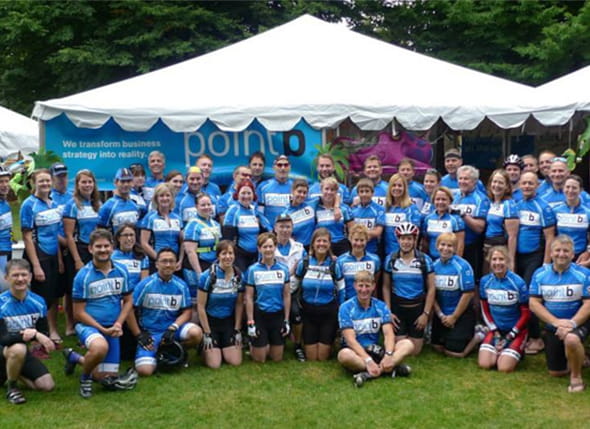 3. The Boston Beer Company
When a company is founded by a guy looking to create the kind of place he's always wanted to work, it's easy to understand why that company keeps getting recognized as one of the best places to work year after year. The Boston Beer Company, makers of Samuel Adams beers, just happens to be that kind of company. It doesn't hurt that the whole place operates around a fundamental passion for beer. In order to ensure that employees stay excited about their product, all employees get two free cases of their favorite brew every month. The company also holds monthly "Cake and Beer" parties in their very own lobby bar, "Sammy's Place," to celebrate employee birthdays.
In addition, all employees are inducted into the inner-workings of the company and the beer making process, with intensive training about everything from ingredients to the best way to take care of your beer at home. The Boston Beer Company also holds an annual home brew competition where everyone (not just the brew masters) gets to show off their own mad brewing skills.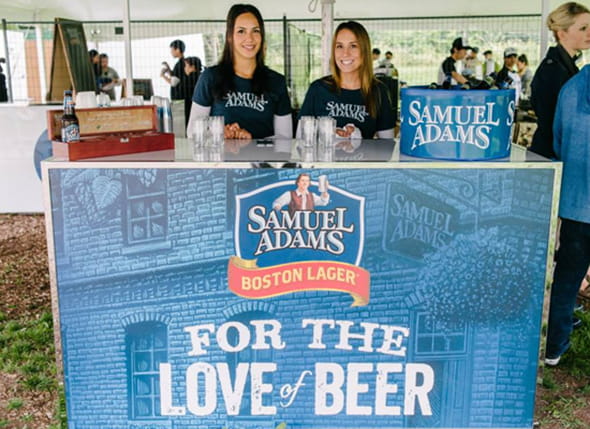 4. Domo
This cutting-edge business intelligence company takes care of its own because they know that will make their employees take even better care of their clients. Domo fosters collaboration and transparency with an open office design that encourages interaction and brainstorming. They have a supportive culture that celebrates its employees' contributions at work and values their lives outside of work. With perks like technology bonuses to buy the latest gizmos, paid maternity and paternity leave, catered meals and regular company bashes, Domo is pulling out all the stops to make sure its employees never want to leave. And their efforts haven't gone unnoticed; "Utah Business" magazine has named them one of the top companies to work for in Utah.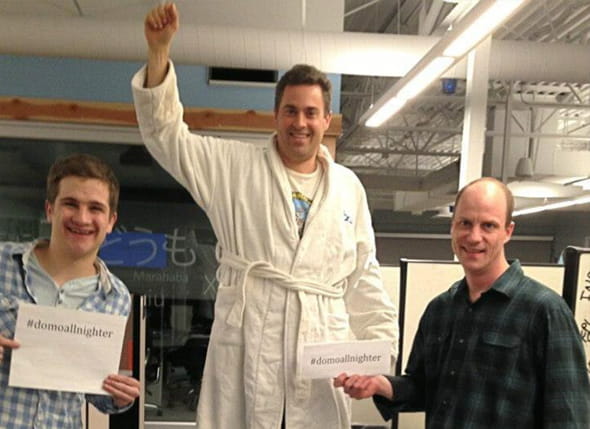 These companies are offering some pretty nice perks to their employees. What kind of employee benefits are important to you?